The Most Popular Editorials of 2018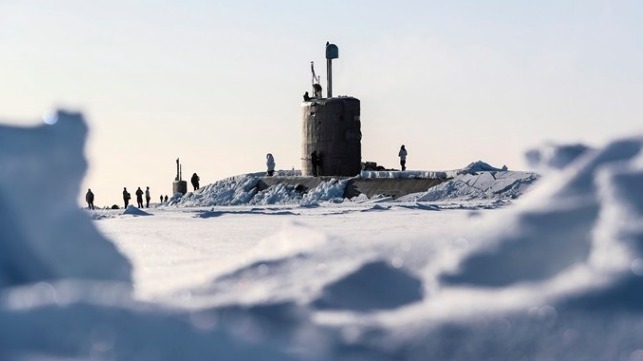 2018 has been a busy year for news and views at MarEx, thanks in large part to our many guest contributors. On New Year's Eve, we'd like to share the 10 most popular guest editorials posted on our site over the course of the year.
1. Submarine HMS Trenchant Calls at the North Pole
2. Celebrating the U.S. Coast Guard's 228th Anniversary
3. Russia Updates Maps of Radioactive Debris Sunk in Arctic
4. Forgotten Heroes of The Revolutionary War
5. The Challenge and Promise of India's New Container Super-Port
6. Olivia Hooker: A Veteran's Story
7. BunkerEx: Say "No" to Scrubbers, For Now
8. Snapshot: The World's Ultra Large Container Ship Fleet
9. The USCG's Maritime Security Forces
10. How the Coast Guard Supports Maritime Commerce
The opinions expressed herein are the author's and not necessarily those of The Maritime Executive.