Man Overboard Incidents are Uncommon on Cruise Ships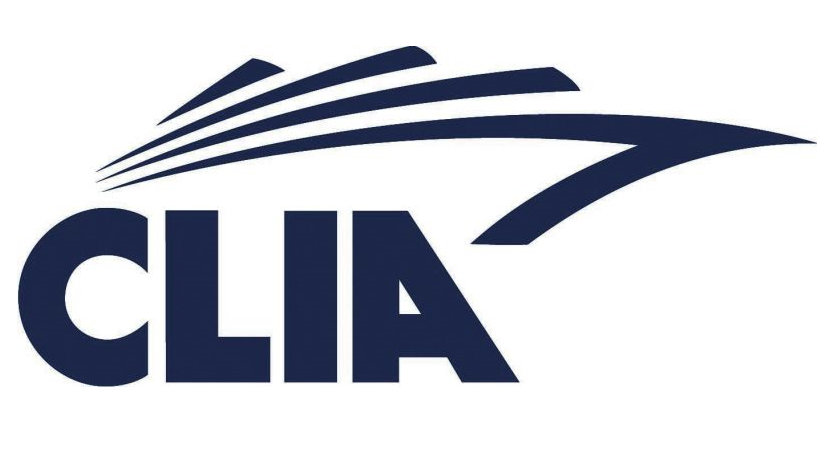 For Cruise Lines International Association (CLIA) and its Cruise Line Members, the safety of passengers and crew is the top priority and fundamental to cruise ship operations. As cruise capacity has grown, CLIA's Cruise Line Members have maintained an already impressive safety record, making it safer than other forms of leisure travel. Several claims expressed in Captain Abdelkhalik Kamal Eldin Soliman Selmy's article "Boost to Man Overboard Detecting Regulations Needed" (September 6), inaccurately represent the cruise industry's record on and commitment to safety.
Cruise ships remain one of the safest ways to travel, and incidents of man overboard (MOB) on cruise ships very rare.
MOB Incidents are Uncommon: Publicly available data show that, out of more than 24.7 million cruise passengers in 2016, there were nine overboard incidents involving passengers, or about one incident per 2.7 million passengers. During 2016, there were three overboard incidents involving crew. Without exception, when investigations of MOB incidents are successfully concluded it is found that they were the result of an intentional or reckless act.
As Cruise Ship Capacity Increases, Operational Incidents Have Decreased: A study by G.P. Wild analyzing cruise ship operational incidents shows that while worldwide cruise ship capacity grew by more than 41.5 percent from 2009 to 2016, over that same eight-year period the number of significant operational incidents has trended down with an average of 19.4 incidents per year, resulting in cruise lines having a better safety record than other modes of leisure transportation.
Cruise Lines Actively Test MOB Detection Systems: While cruise lines have been testing MOB detection technology systems for some time, few systems have shown practical application on a cruise ship sailing the high seas. CLIA's Cruise Lines Members have taken the initiative to participate in the development of a new International Organization for Standardization (ISO) standard on "systems for the detection of persons while going overboard from ships (man overboard detection)," which is expected to be published soon.
Safety regulations, such as uniform minimum railing and balcony heights, structural barriers and other requirements are also in place to prevent passengers who are acting responsibly from simply falling off a cruise ship.
Cruise Ships are Heavily Scrutinized Against International Maritime Organization (IMO) Standards: Cruise ships are among the most scrutinized vessels at sea. Beginning with a ship's design and construction, flag and port state authorities and classification societies confirm adherence to strict safety standards and provide oversight throughout a ship's operation. CLIA and its Cruise Line Members constantly work to enhance safety by reviewing operational procedures to improve safety processes and technology. With a wide-ranging set of CLIA polices in place, and continual meetings with an Independent Panel of Experts comprised of top maritime and transportation professionals to provide advice on additional measures to enhance safety, the cruise industry continues to improve on safety.
Cruise ships today are the safest that have ever sailed, thanks to the rules, regulations and technological innovations that govern their design.
About CLIA
Established in 1975, Cruise Lines International Association (CLIA) is the world's largest cruise industry trade association, providing a unified voice and leading authority of the global cruise community. CLIA supports policies and practices that foster a safe, secure, healthy and sustainable cruise ship environment and is dedicated to promoting the cruise travel experience. For more information, visit http://www.cruising.org.
The opinions expressed herein are the author's and not necessarily those of The Maritime Executive.