Is Dry Bulk Shipping About To Break Down?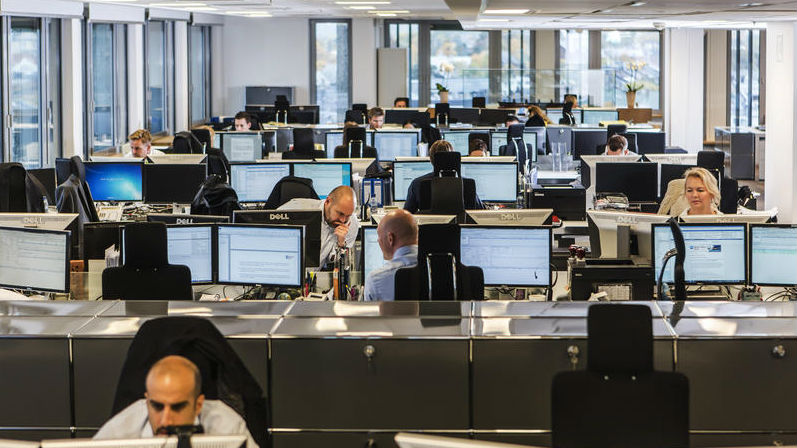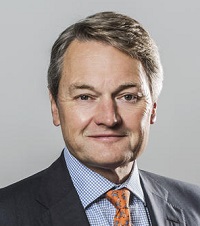 Industry commentary is dominated by talk of poor markets and financial challenges facing the industry, and not without good reason. For those of us in dry bulk shipping, the market since the beginning of 2014 has been the worst downturn since the mid-eighties. Access to finance and liquidity will likely continue to be a pressing corporate issue for shipowners until the markets recover, and the longer this takes - the worse the situation will get.
In the current low-rate and relatively low-volatility environment, margin creation and arbitrage is challenging for commercial operators like charterers. In addition, we are starting to recognize a more tangible and direct consequence of the prolonged dire market on our business: a lag in vessel maintenance and upkeep of the vessels we charter in. Every time a vessel or a piece of machinery is not working to its potential – or not working at all – our ability to manage risk and protect margins is impacted.
The Tangible Impact of the Market Downturn
Within the dry bulk sector, we are facing a rising tide of mechanical faults and operational disruptions due to not only poor maintenance, but also even possibly poor design and construction. At best, the implication is breakdowns, lost revenues and a significant increase in the number of claims and disputes between owners and charterers. For many, legal action and higher insurance premiums will follow. The worst-case scenario is that ships, and possibly human lives, will be lost.
Western Bulk Chartering, as a major charterer of handysize to ultramax tonnage, has first-hand experienced of this notable development following the market downturn. Vessel performance has reduced and breakdowns have increased; manifested predominantly in unstable performance of cranes and grabs.
Some shipowners cannot even afford proper hold cleaning as agreed in the charter party prior delivery of the ship to charterers! We fear that what we are seeing now is the canary in the mine, and that the consequences of continued lack of care and upkeep will affect both ships and crew safety even worse.
As With Many Things in Life – You Get What You Pay For
There have also been some very concerning statistics on marine claims coming from the recent Nordic Association for Marine Insurers' (Cefor) Annual Report for 2015. The breakdown of quality of shipbuilding countries tells an important story, and highlights the issues the industry now faces after building vessels for the lowest possible price at inexperienced yards and/or because of lack of follow up by owners during construction.
You do get what you pay for; when buying a car, a watch, and when building and maintaining ships. Surprisingly this report received relatively little media coverage, investigation or follow-up. If you have not read it, you should, for it is rare for Cefor to make such bold statements on one particular market segment.
Although not conclusive, Cefor observes significant difference in maritime claims between Chinese and Korean/Japanese built vessels. This may not add up to an indictment of Chinese construction techniques and skill, as they correctly point out that China has made major strides in modernizing its shipbuilding industry in the past few years. However, what we may well be facing is the real price of the last eight years' race to the bottom, as the industry has sought to build more ships for the lowest possible price. As with all budget machinery, something has to give in the end.
As the number of poorly constructed or maintained ships continues to grow as a percentage of the overall global fleet, it is fair to ask "is this build-origin of a ship" going to increase performance risk? Is there now a need for independent third parties, such as RightShip, to play a greater role in assessing vessel risk within the industry? Moreover, what responsibility lies with the class societies, who themselves are facing cost pressure?
A large part of Western Bulk Chartering's business model is managing risk, and we will continue to perform pre-fixture due diligence checks of both vessels and the owners we charter them from, regardless of sector tendencies or trends. However, the current state can only be described as an industry-wide issue which will need to be tackled by the business as a whole; but is there ultimately a will and the means to change?
Jens Ismar is CEO of Western Bulk Chartering.
The opinions expressed herein are the author's and not necessarily those of The Maritime Executive.