InterManager: 2016 Tested Us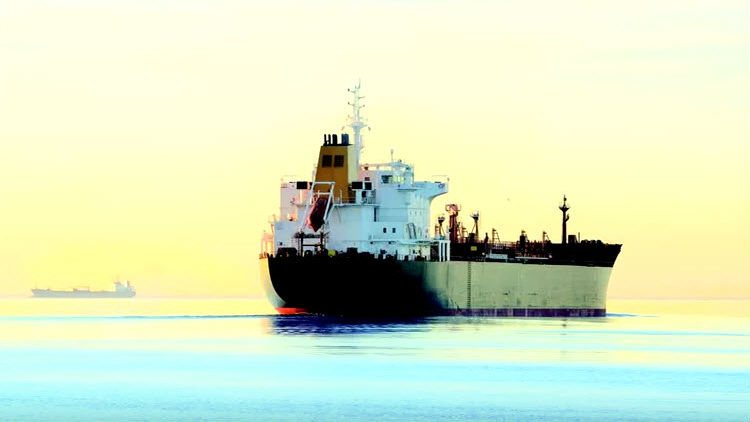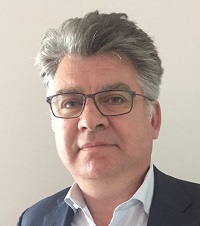 There is no shying away from the fact that 2016 has been a difficult year for our industry. The frighteningly low freight markets domino effect on the whole industry has tested even the most seasoned of maritime professionals.
As owners began to tighten their belts, managers were being squeezed even tighter they had to make decisions based purely on cash flows rather than investment potential. The overall effect being on the quality of service managers can offer not only owners but also seafarers.
It has not helped that, aside from the economic challenges we face, the decline in the offshore industry has added yet another layer of uncertainty which has removed the cyclical predictability that we have all been yearning for. However, instead of licking our wounds, we should perhaps embrace the situation, especially with a surplus of talented seafarers available to us and learn from the mistakes made.
Let us not forget that seafarers play a key part in the trade chain, which we as InterManager argue has been placed to the back of people's minds during these penny-pinching times. Without talented, competent seafarers, many of whom are spending Christmas at sea, the trade cycle would simply not work. InterManager is encouraging investment in the next generation of seafarers, who will play a vital role in restarting the growth of our industry.
As I think about what is to come in 2017, one word is vivid: sustainability. Next year will play host to a number of game-changing, future-proofing initiatives. For example, the publishing of results from the three-year-long programme Project MARTHA, which we hope the industry will utilise in address fatigue.
Let 2017 be the year where we come together for the common purpose. By working together and combining our individual expertise we can make next year progressive and innovative. We can take heart that our industry remains firmly in the game, as there is no other way to manage the work required, particularly with global trade at the forefront of economic development. We clearly have a role in the future.
I wish you all a very Happy Christmas and a prosperous New Year.
Bjorn Jebsen is InterManager President.
The opinions expressed herein are the author's and not necessarily those of The Maritime Executive.