Active Somali Pirate Clans and Militias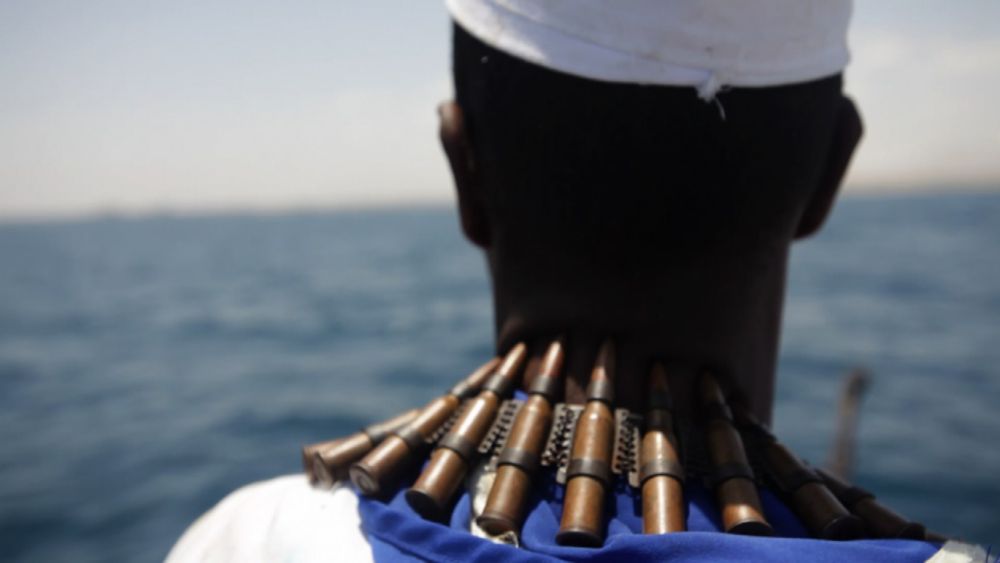 With decades of political and economic decline and instability, internal conflict, high unemployment and continued sectarian violence, piracy in the Horn of Africa may be on the verge of returning.
After long and heated discussions, members of Somalia's Puntland Piracy Network (PPN, the Harardheere-Hobyo Networks (HHN) and factions of the notorious Hobyo Pirate Network (HPN) have agreed to "test the waters" as they consider returning to sea. Active clan and pirate militias include:
Ali Zwahila Group
Members of the Ali Zwahila Group have returned to piracy. Ali Zwahila was one of Puntland's most successful action groups and is commanded by "reformed" clan and militia leader Isse Yulux.
Since their return, the Ali Zwahila Group has been involved in heavy clashes with the Puntland Maritime Police/Forces. In one incident, clan elders where called upon to broker peace during the negotiation of a recently hijacked vessel.
The action group consists of Ali Saleeban, Osman Mohamoud Clan (Majerteen sub-clan) and Layl-Kose (Daarood sub-clan) members.
Laasqoray Action Group
After months of training and preparation, the "Laasqoray Action Group" is set to begin operations. Consisting of key figures from the Hobyo and Puntland Pirate Networks, this experienced group is well-funded.
The group has strong ties to "Afwenye's" militias.
Salebaan Clan (Harardheere-Hobyo Network)
Key figures within the Salebaan clan have agreed to resume piracy off the coast of central Somalia.
Financed by "Gushaaye" and other clan investors, the Salebaan action group has returned to the seas, attacking vessel within the Indian Ocean. In addition, the group utilises motherships and Socotra Island, which enables them to operate within the Gulf of Aden and the Arabian Sea.
Key figures include:
Bile Abdirays
Hassan Fuulay
Xuseen Jiis
Abdi Dheere
Islamic State
Recent intelligence indicates that the group responsible for the Galicia Spirit attack is the Islamic State faction within Somalia, also known as ISIS or IS-HOA/EA.
The group is led by Abdiqadir Mumin, a senior al-Shabaab commander who defected to IS to establish an Islamic State presence in East Africa. The group are currently 300 strong and operate from the hills of Galgala, Puntland.
This article originally appeared as an essay on LinkedIn, and may be found in its original form here. For a full report on the status of Somali piracy, please contact Steven Platt, CEO and director of special projects at Specialist Security Services, at [email protected]
Specialist Security Services Ltd is a leading security and risk management company with project experience in over 50 countries. Its services are available to a wide range of international clientele, including governments, agencies and key organisations operating within high risk sectors.
The opinions expressed herein are the author's and not necessarily those of The Maritime Executive.