X-Band and S-Band Radar from a Single Radar Head
Kelvin Hughes releases new information to highlight the unique benefits of its SBS-900-4 SharpEye™ radar system
A world leader in maritime navigation and security surveillance radar, Kelvin Hughes has today released a range of new informational content that highlights the unique benefits that its SBS-900-4 SharpEye™ radar system can deliver.
Choosing the right radar sensor for a Vessel Traffic Service (VTS) or Coastal Surveillance application can be challenging and trying to balance the correct radar sensor technologies with budgetary restrictions, often leads to compromising on the radar frequency band selected (X or S-Band). Kelvin Hughes has addressed the problem with its development of the SBS-900-4.
Part of the company's SBS (Shore Based Sensors) family, the SBS-900-4 can be deployed as a single radar site or as part of a radar sensor network and has been designed in accordance with industrial standard protocols to make the work of any system integrator as easy and low-cost as possible. With its solid-state SharpEye™ technology, it applies Doppler processing to the radar returns to provide superior target detection, including low-level air targets, even in the harshest of weather conditions. Mast-mounted, the ultra-reliable SBS-900-4 is contained within an environmentally sealed enclosure.
But what truly makes the SBS-900-4 unique in the shore-based sensor market is the fact that it can operate in both X-Band and S-Band using co-located antennas.
Spike Hughes, Kelvin Hughes' Sales and Marketing Director commented: "There are so many advantages that the SBS-900-4 can deliver that we felt it was important to communicate them with the release of a detailed information document. This costal surveillance and VTS radar solution is significantly differentiated and warrants an informative explanation of the benefits to our customers."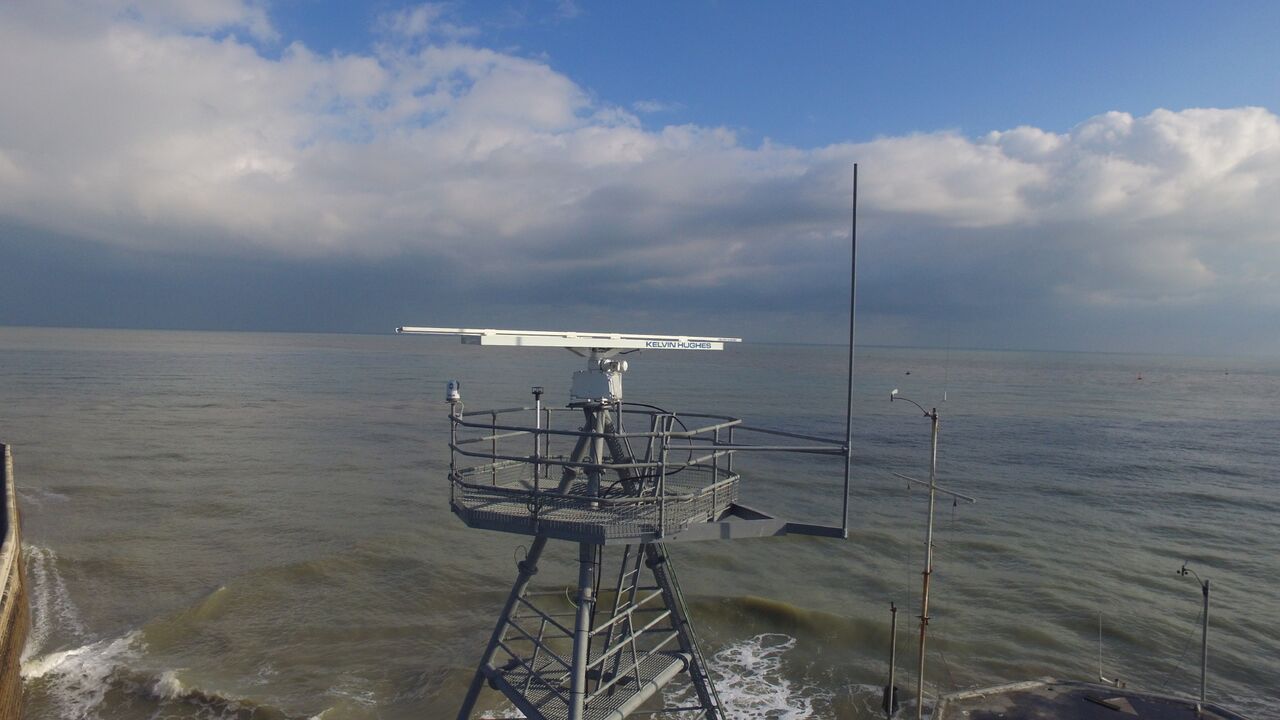 The products and services herein described in this press release are not endorsed by The Maritime Executive.