US Coast Guard Vacancy: Marine Transportation Specialist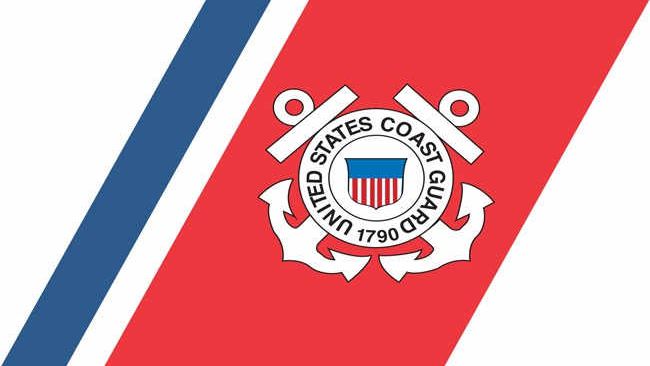 Apply for this exciting position to support the CG missions of safeguarding our Nation's maritime interests in the heartland, in the ports, at sea, and around the globe.

For over two centuries the The U.S. Coast Guard has protected the maritime economy and the environment, we defend our maritime borders, and we save those in peril. This history has forged our character and purpose as America's Maritime Guardian - Always Ready for all hazards and all threats.

The vacancy is being concurrently advertised under delegated examining procedures for non-status applicants under announcement 17-1411-SE-BK-M. APPLICANTS WHO WISH TO BE CONSIDERED UNDER BOTH DELEGATED EXAMINING AND MERIT PROMOTION PROCEDURES MUST APPLY TO BOTH VACANCY ANNOUNCEMENTS.

NOTE: YOUR APPLICATION TO THIS MERIT PROMOTION VACANCY ANNOUNCEMENT WILL ONLY ALLOW CONSIDERATION FOR THIS ANNOUNCEMENT. WE CANNOT ELECTRONICALLY OR MANUALLY MOVE YOUR APPLICATION TO THE CONCURRENTLY ADVERTISED DELEGATED EXAMINING ANNOUNCEMENT. PLEASE ENSURE YOU ARE APPLYING UNDER THE CORRECT ANNOUNCEMENT.

This position is located in the Department of Homeland Security (DHS), U.S. Coast Guard, National Maritime Center, Mariner Training and Assessment Division, Examination Branch, in Martinsburg, WV.
To find out more or apply visit the link: https://www.usajobs.gov/GetJob/ViewDetails/466433800
The products and services herein described in this press release are not endorsed by The Maritime Executive.