Subsea Industries' Coatings Nominated for Maritime Award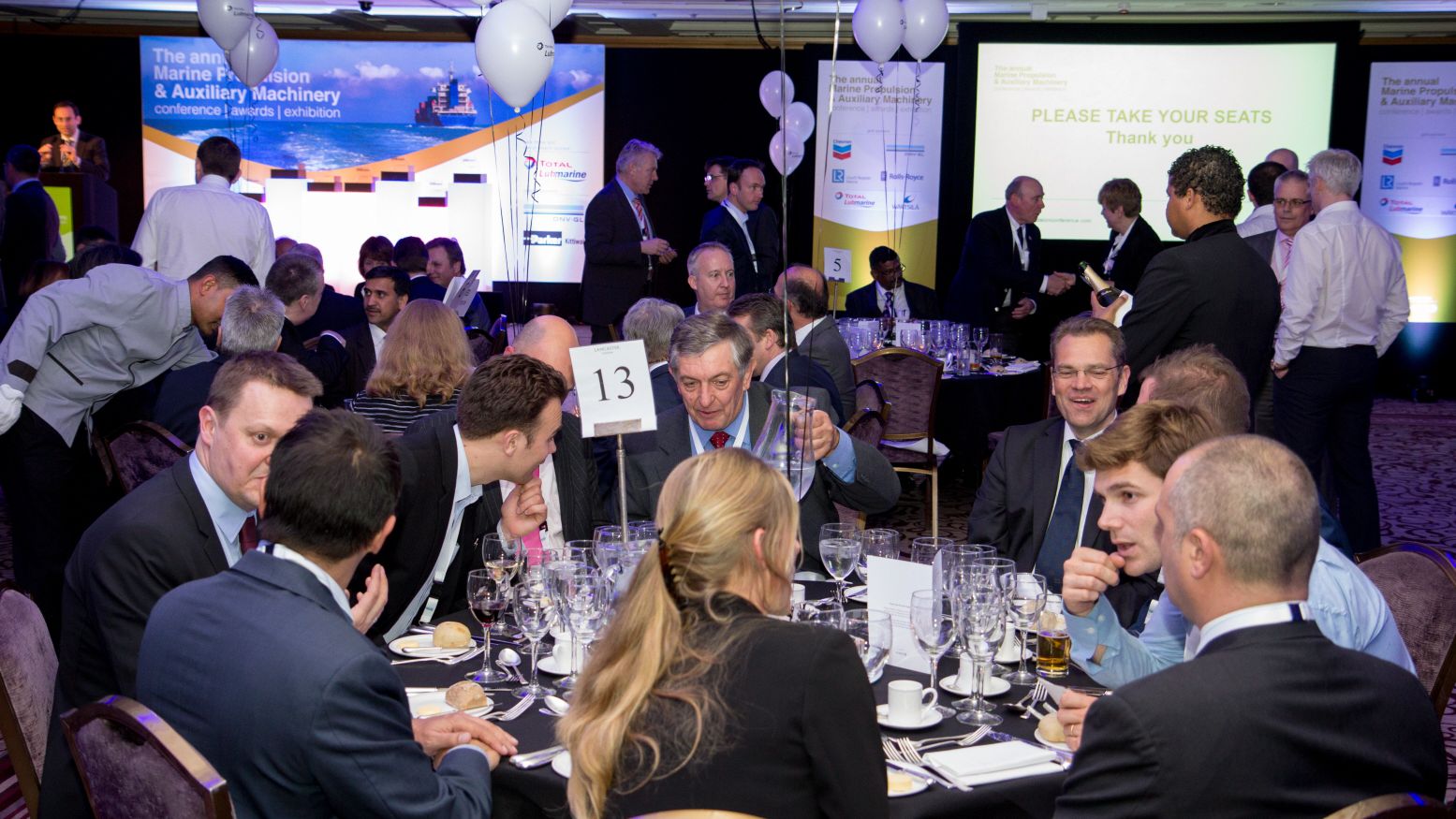 Subsea Industries' pioneering range of non-toxic, environmentally-safe coatings has been nominated in the Marine Coating of the Year category of the 2017 Marine Propulsion Awards.
Sponsored by chemical company Lonza, the awards will take place during Riviera Maritime Media's annual European Marine Engineering Conference, in Amsterdam between the 25th and 26th April.
Manuel Hof, Subsea Industries Production Executive and NACE inspector, said: "The annual Marine Propulsion Awards are an important fixture in the maritime industry calendar, often proving a portent of shipping's technological advancement.
"To be nominated for this prestigious award is important for Subsea Industries as it suggests the global shipping industry is accepting of alternative hull coating concepts that do not revolve around regular drydockings and recoatings."
The range of coatings, which includes Ecospeed, Ecoshield, Ecofix, Ecolast and Ecolock, were nominated for their significant contribution to vessel performance and fuel efficiency while reducing application time and maintenance costs for the shipowner.
"Since 1993, when we began research to develop a longer-lasting, non-toxic method of protecting ship hulls and in-water structures, Subsea Industries has gathered more than 500 references. We have successfully squared optimum hull performance with effective, environmentally-safe ship hull protection and solved the cardinal problems of paint degradation, corrosion and cavitation erosion. The coatings range represents a major breakthrough in the market for non-toxic, environmentally-sustainable coatings."
In 2017, the Ecospeed coating was specified for application to the Hull of the BAS polar research vessel Sir David Attenborough, after successful operational performance with the Ernest Shackleton and James Clarke Ross. performance.
Following the decision to apply Ecospeed to the polar research ship, British Antarctic Survey's Senior Marine Engineer, Rob White, said: "Since using Ecospeed and following the recommended annual maintenance, the requirement for additional hull treatments has been removed. It also eliminates the pollution of polar waters with heavy metals and hull contamination during research activities."
Hof added: "One million tons of toxic chemicals and heavy metals leach into the sea every year, causing environmental damage and health concerns. Unlike biocidal coatings, Ecospeed hulls are non-toxic and can be legally cleaned in water in ports and harbors."
The products and services herein described in this press release are not endorsed by The Maritime Executive.