Stephan Aumann Appointed CEO of Oman Drydock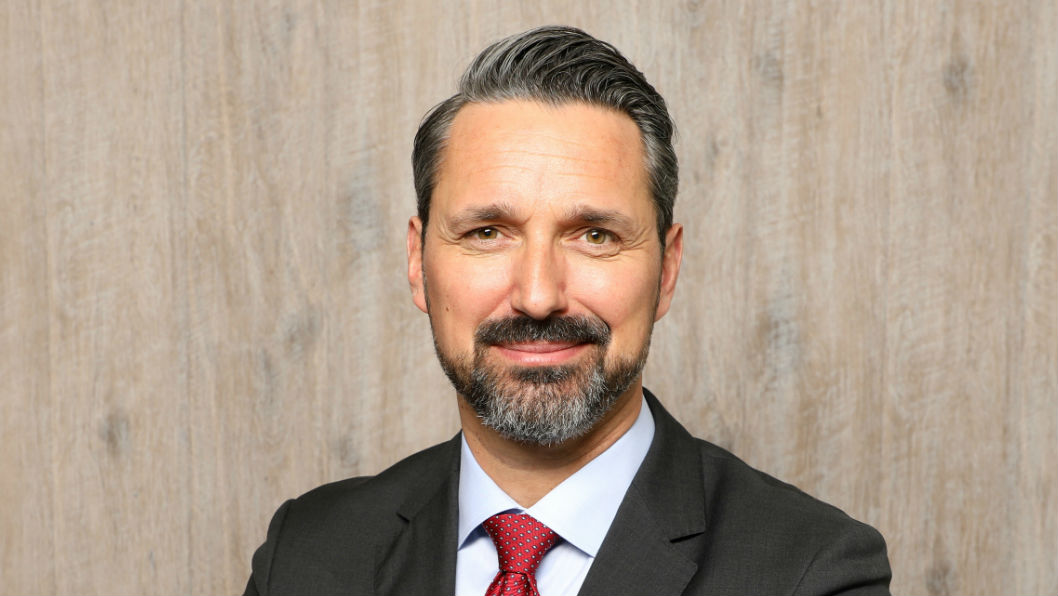 Stephan Aumann has been CEO of Oman Drydock Company S.A.O.C by the ASYAD (formerly Oman Global Logistic Group) board of directors in Duqm/Oman. Aumann assumed the role on June 15 and replaced the former CEO Jin Han Lee (DSME), who advised at the end of 2016 that he would be stepping down.
With a bachelor's degree in naval architecture and a master degree in industrial engineering from the University of Applied Sciences in Kiel/Germany, the 50-year-old German Aumann brings 20 years of senior management experience with overall P&L responsibility within the international maritime industry, especially in the ship repair and conversion as well as the oil and gas business.
Aumann's career has spanned the globe: Curacao Drydock Company, Curacao/Netherland Antilles, Blohm & Voss Shipyards, Hamburg/Germany, Topaz Engineering in Dubai/UAE, Damen Ship Repair, Gothenburg/Sweden and the family owned Theodor Buschmann Shipyard in Hamburg/Germany.
Aumann is a past member of the executive board of the German Shipbuilding and Ocean Industries Association (VSM), the biggest European maritime association.
Throughout his career Stephan has been able to analyze the current business operation, identify new market opportunities, recruit effective management teams, motivate existing employees and restructure an organization where necessary to significantly improve company performance, profitability and shareholder value.
The products and services herein described in this press release are not endorsed by The Maritime Executive.