Rear Adm. Mark Buzby Confirmed as Maritime Administrator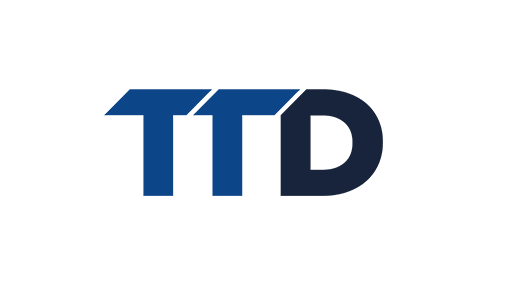 Larry I. Willis, president of the Transportation Trades Department, AFL-CIO (TTD), issues this statement on the U.S. Senate's confirmation of Rear Adm. Mark Buzby as Maritime Administrator:
"I congratulate Rear Adm. Mark Buzby on his confirmation by the Senate as our new Maritime Administrator. I have no doubt that Administrator Buzby's distinguished military career and experience, as president and CEO of the National Defense Transportation Association will serve him well as he works to support and strengthen America's maritime transportation system.
"A vibrant U.S. maritime industry is vital to the safety and security of our nation, and the health of our economy. We can and must do more to support measures that enhance this industry and its frontline workforce, including strengthening the Maritime Security Program, protecting cargo preference laws, and retaining skilled mariners. I look forward to working with Administrator Buzby to push these and other common-sense policies that will secure our nation's port and maritime industries as engines for economic growth and job creation."
The products and services herein described in this press release are not endorsed by The Maritime Executive.