Scanship Awarded AWP Retrofit Contract by Norwegian Cruise Line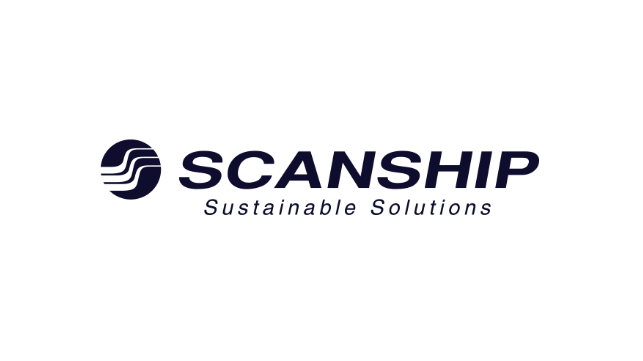 Scanship Holding ASA through its subsidiary Scanship AS, has been awarded a retrofit contract by Norwegian Cruise Line Holdings. The contract is to deliver and install a Scanship AWP system on their Insignia vessel operated under their Oceania Cruises brand. The system will process all grey wastewater sources and black water to the industry highest environmental standard. This standard is specified as IMO Marpol MEPC 227 (64) with chapter 4.2 for special area Baltic Sea including phosphorus and nitrogen removal. The installation will be done during the fall of 2018.
"This will be the thirteenth contract for wastewater retrofit we will be doing for Norwegian Cruise Line Holdings, the second for Oceania Cruises. We are thrilled to continue delivering systems to Norwegian Cruise Line Holdings and supporting their commitment to cleaner oceans and sustainable seafaring," says CEO Henrik Badin in a statement.
About Scanship Holdings
Scanship is an industry leader in advanced technologies for processing waste and purifying water within the maritime industry. Owners of vessels operating our systems have the solutions to convert all waste and wastewater to inert materials, recyclables, clean flue gas and effluent, which meets the highest international discharge standards. Our new technologies will recover water and produce energy, providing tangible payback from the operations. We strive for the highest quality, innovative and sustainable solutions.
The products and services herein described in this press release are not endorsed by The Maritime Executive.