Samson Title Sponsor of 2016 Lightning North American Championships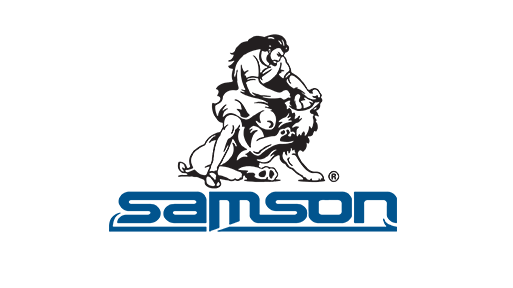 The International Lightning Class Association is pleased to announce Samson, the worldwide leader in high performance synthetic rope, as the title sponsor for the 2016 Samson Lightning North American Championship to be held at the Rochester Yacht Club, Rochester, NY, August 10-19, 2016. "Samson is thrilled to become part of the prestigious Lightning Class' premier North American event. Our title sponsorship provides us the opportunity to support sailors doing what they love, and these sailors represent a vital segment of our core rope business. We wish all participants the best of luck and great sailing!" David Krupka; Rec Marine Sales Manager, Samson.The Rochester Yacht Club offers a beautiful venue for sailboat racing, located on the shore of Lake Ontario and the Genesee River. "We are excited about this partnership with Samson and the opportunity it gives the Rochester Yacht Club to enhance the regatta experience for the hundreds of sailors that will be attending," said ILCA Executive Committee member Todd Wake. "With over 200 combined years of experience the ILCA and Samson are an obvious fit."
Competition will begin August 12th, with 3 days of racing for the Women's, Junior, and Master North American Championships. Then the North American Championship will feature two days of qualifying and three days of championship racing. The Lightning Class is offering special registration subsidies for teams under the age of 30 through the support of the Helen & Jay Limbaugh Fund. In addition to racing, a 10th Anniversary Celebration of the ILCA Boat Grant Program will take place. All alumni and mentors are encouraged to attend.
The 2016 Samson Lightning North American Championship will be one of the premier events hosted by Rochester Yacht Club this year. Stay up to date on all the action at: www.2016lightningnas.wordpress.com.
The products and services herein described in this press release are not endorsed by The Maritime Executive.