Sailing Through Rough Seas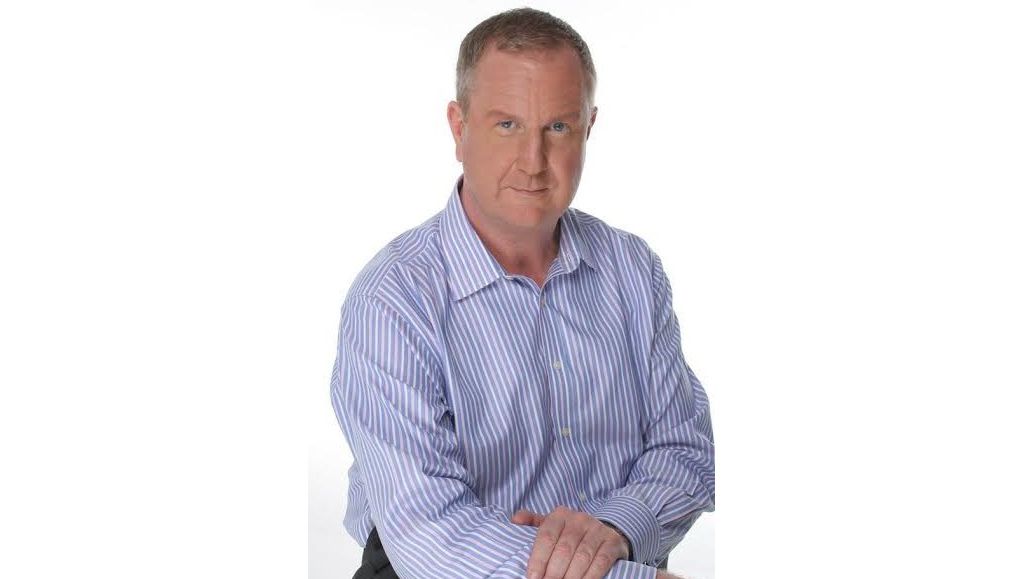 The maritime industry faced strong headwinds in 2015 and must adapt and reinvent itself to stay competitive in the year ahead. In a report by the Business Times, International Accounting and Shipping Advisor Moore Stephens reported that confidence levels in the shipping industry fell at the tail end of 2015, while Global Shipping Consultancy Drewry has reported that ship-owners are struggling to recover costs as commodity demand falls far short of owners' expectations,[1] leaving companies unable to maximize their freight capacity. This is due in part to too many ships being ordered during the heyday of the industry. In the current market, many owners are willing to sell. But while there is an array of potential buyers with a lot of cash, not many are ready to spend the money in today's climate.

China's economic slowdown has also put pressure on the shipping industry, which relies heavily on the world's second largest economy after the United States. The offshore and marine sector has also suffered from falling oil prices, which dipped below US$30 per barrel this year for the first time in 12 years[2]. Prices are close to rock bottom, and the industry is not sustainable at these levels. There will be further weakening in the OSV and contracting space until oil prices stabilize and start to rise again.
However, all is not doom and gloom despite the challenges, and the maritime industry's outlook is not all bleak. In fact, Mr. Domenik Nizet, who is the Senior Vice President of the Tanker Group, DVB Bank SE Singapore, projected that over the next two years, global trade volumes for dry and tanker cargos will increase by a compound annual growth rate (CAGR) of 2.7% and 1.8% respectively. Over the same period, container trade volumes is expected to increase by a CAGR of 5%.
During this time, the industry should look to building their competitiveness, investing in innovations and finding ways to optimize efficiencies, so that they will be well placed to do well when the markets turn and the global economy picks up again. In March, the Asia Pacific Maritime (APM) conference will be held in Singapore. I will join maritime and offshore exhibitors and thought leaders from Asia's offshore industry to address topics such as technology innovations, trends that are aiding the market, and new generation of OSVs and what to expect from them. Some of the trends we will touch on include the following:
Change and innovation
Many of my colleagues in the industry believe that change and innovation is the key to riding the economic turbulence effectively. Mr. Alessandro Ciocchi, who is the Vice President of V. Ships Offshore, recommends focusing on technological innovation as a potential boost for the industry: "In an growing market , the space for "technology improvement" is significant, both in terms of increased vessel utilization as much as for equipment availability."
However, he also cautions against excessive costs that may arise from developing these technological solutions.
"In this environment, trying to increase availability of machinery above a certain level has an exponential effect on costs – they become prohibitively high. We should try to aim for the minimum necessary spend in order to operate profitably in a cost-sensitive market," said Mr. Ciocchi.
One example of a company that has introduced profitable, innovative solutions is Sembcorp Marine. Last year, they opened a new steel structure fabrication workshop, where a fully automated production line halves the number of man-hours and production time previously required for every ton of steel fabricated. The company is looking to add three more dry docks to its four existing ones by 2017. Wong Weng Sun President and Chief Executive, SembMarine, believes that this will help the company compete on value and scale, said in a report in Straits Times.
Strong Government Support for the Shipping Industry
Singapore is also prepared to invest in transforming the shipping industry, which has long been a key pillar in the country's economic success. Economic Development Board (EDB) Chairman Beh Swan Gin, has said in a report in Straits Times, that the EDB will give its "full support" to similar investments that will help yards make more productive use of its resources and assets, as thee continued transformation of the industry is critical for its long-term success."
The shipping industry is also helped along by governmental bodies such as the Ministry of Transport (MOT) and the Maritime Port Authority (MPA), which are willing and ready to assist the maritime sector even in a downturn. The MOT and MPA offer a range of maritime facilities and services that are readily available, as well as long-term initiatives and a conducive business environment for maritime companies.
Creating value, delivering efficiency
Further afield, companies such as ship repair yard Grand Bahama Shipping (GBSL) are going above and beyond to deliver value for their clients. The company, which is located in the free trade zone of Freeport on Grand Bahama Island, owns three floating dry docks and bills itself as capable of handling the largest ships in the world. Last year, it completed repairs for drill ship Stena Forth a full ten days ahead of schedule. To do so, it transformed one of its berths in to a fully operational offshore repair facility.

Mr. Graham Couser, Senior Vice President, GBSL, said: "Securing this renewal program challenged our traditional way of approaching project development and execution. Knowing the limited options available to operators such as Stena in this region, the success of this project is essential to the development of this market segment for the yard."
Yet, even as companies strive for value and efficiency, the reality in this economic climate is that they must keep costs low. One way to achieve this is through manpower cuts and reducing operating costs.
To do so, companies can look to technological solutions, such as the integrated navigation system (INS) offered by Raytheon Anschuetz, which specializes in navigation technology.
The INS allows an intelligent autopilot to adapt the ship's behavior according to sea-state and speed of vessel. This reduces both the cost and safety risks for users.
Mr. Ron Lee, CEO, Raytheon Anschuetz Singapore Pte Ltd, said: "E-navigation provides better
situational awareness to the navigator, and reduces workload and prevention of accidents at sea."
Winds of change
When the tides eventually turn - industry players believe that these measures will help companies remain robust in the long term.
Mr. Khalid Moinuddin Hashim, CEO of Precious Shipping Public Company Limited (PSL), is among the cautiously optimistic. Shipping, he says, is a cyclical business. He offered some practical advice for companies, "If we scrap more ships in 2016, and we don't order any more ships, and we delay/cancel those ships that are already on order, then and only then will we bring the oversupply of ships that currently plagues our markets into some form of control," Mr. Khalid added, "Then we will we be able to see the light at the end of the proverbial tunnel."
I agree with Mr. Khalid's cautious optimism when it comes to Singapore's shipping industry. Singapore plays a pivotal role as a member of the shipping community as we have strong economic links, connectivity to all the major world markets and a strategic location along key shipping routes.
Indeed, when we emerge from this slow down, one positive I do see is the excessive cost built into the maritime business being eroded. If we batten down the hatches and weather the storms, we will come out the other side a much healthier industry.
The products and services herein described in this press release are not endorsed by The Maritime Executive.