Safebridge Offers New Competence Assessment Tool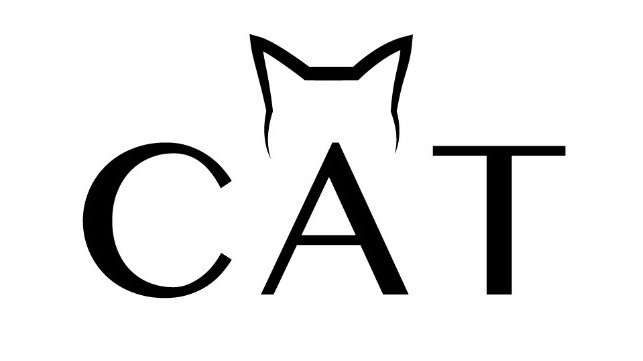 Safebridge, a Hamburg-based company established as one of the leaders in the maritime industry, offers the whole chain of digital human resource competence management and now moves a step further, presenting its brand-new product, CAT (Competence Assessment Tool). This tool aims to evaluate crews' competencies that are critical for the efficiency and safety of the shipping operations and to ensure compliance with the industry's best practices and regulations.
State-of-the-art approach to crewing
CAT is the tool to help you build high-performance teams on board and address their compliance challenges by employing, training and promoting the right people for the right roles.
CAT-3S (Soft Skills for Seafarers)
The skills of each deck officer on board, are of critical importance for their best performance. CAT-3S is the first assessment from the CAT portfolio that provides insights into the "soft", nontechnical skills of the seafarers. It is a paradox of our time that, as we move to smart machines and robotics, we will see an even higher demand for humanlike qualities. While the routine jobs are automated, machines are unlikely to take over jobs that require complex coordination or social skills. According to research by Deloitte conducted in the transportation industry in 2015, employees' social skills are even more important than their technical skills and this ratio will only increase in the coming years.
CAT-3S empowers companies to see beyond the education and technical expertise of their applicants during selection, to read between the lines of the performance appraisals of their employees and to make fact-based decisions as to whether a particular seafarer is ready to take over the responsibility of the higher rank. They can now test, evaluate and take action with CAT, examining all soft skills of their crew on board.
What can CAT do for you
CAT offers a portfolio of competence assessments that measure key performance indicators from two perspectives: the soft skills and cognitive skills of seafarers. The entire process is streamlined for both the company and the assessed individuals. Companies are also able to assign thousands of tests with just one single click and be in full control of the assessment process. Additional advantages for companies are: setting their own passing scores, comparing the performance of the assessed individuals to the industry and developing their own norm base. Individuals can take the assessment anywhere, anytime, from any device.
What makes CAT the best recruitment tool of the maritime industry?
- Industry and rank-specific
- Full online operation and automatisation
- Cost-efficient
- Supported by scientific evidence
- Can be integrated with existing appraisal systems
The products and services herein described in this press release are not endorsed by The Maritime Executive.