Royal Caribbean to Install NAVTOR Navbox Across Entire Fleet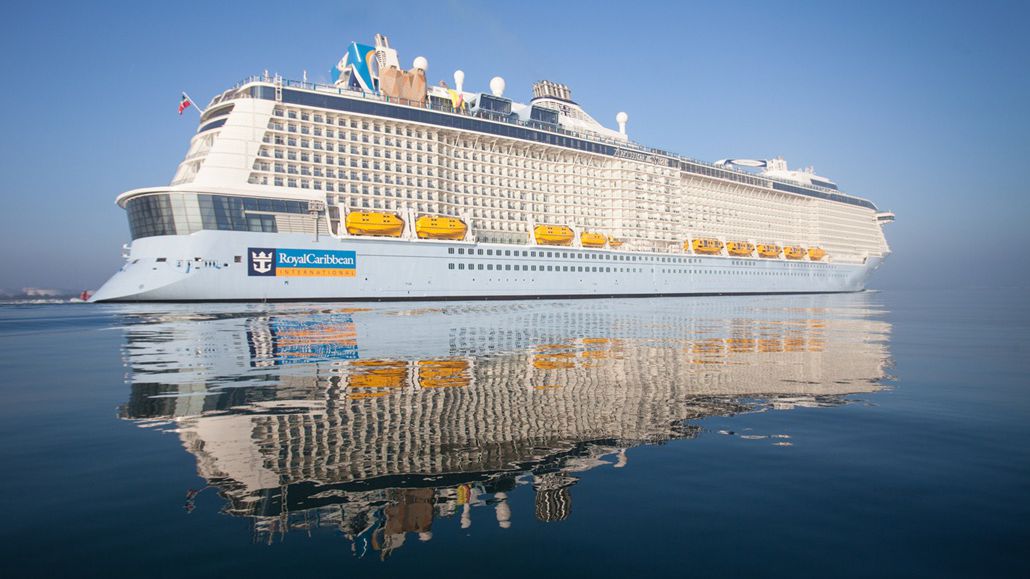 Royal Caribbean Cruises Ltd (RCC), a renowned global leader in the cruise segment, has signed a deal with NAVTOR to install the innovative NavBox solution across its entire corporate fleet of 49 vessels. The deal, which spans the six different operating companies within RCC, will greatly simplify and enhance on-board navigational procedures, optimizing efficiency, safety and compliance.
E-navigation specialist NAVTOR launched NavBox in 2013. The solution automatically downloads, distributes and updates all vessel navigational charts and publications - dramatically cutting administration time, while ensuring the very latest, compliant charts are always at hand
NavBox, which complements NAVTOR's range of established ENC-based services, is already proving popular with forward-thinking shipowners, with the RCC contract following on from recent fleet agreements with both DOF, EXMAR and Stolt Tankers.
"Royal Caribbean Cruises is a globally recognized and respected industry leader," comments NAVTOR CEO, Tor Svanes. "The company is known for its commitment to excellence, safety, and driving innovation at sea. They continually strive for the best services and solutions and, in that respect, are an obvious partner for NAVTOR and NavBox.
"It is our mission to simplify tasks for navigators and enhance efficiency for shipowners. NavBox embodies this ambition. For RCC it will work in conjunction with our NavTracker service, which allows on-shore management to track vessel movement and have a full overview of chart usage and update history, to provide completely seamless, fully accountable and business efficient navigation services. We believe this really showcases the huge potential of e-navigation for today's, and tomorrow's, shipowners."
The full extent of the agreement covers the delivery of all official digital charts and publications to RCC vessels across the brands Royal Caribbean International, Celebrity Cruises, TUI Cruises, Pullmantur, Azamara Club Cruises and Skysea. This includes the soon to launch Symphony of the Seas, which will hold the title of the world's largest cruise ship when it embarks on its maiden voyage on 21 April 2018.
Speaking of the decision to choose NavBox for RCC's entire fleet, Paul Kingsbury, Manager of Nautical Assets, Safety, and Programs at Royal Caribbean Cruises, notes: "The benefits of this innovative concept across our portfolio of advanced vessels are compelling. We will now be able to drastically reduce our navigators' administrative workloads, allowing them to focus on important operational tasks and optimal safety, while ensuring compliance with automatic updates.
"At the same time the synergy between our vessels and land-based teams will enable us to have a complete overview of fleet-wide operations and navigational needs. NavBox is another innovative development for a company that, as we know from working together for the past four years, is dedicated to driving forward e-navigation and adding value for its customers. We look forward to seeing its benefits across the fleet."
NAVTOR has been pioneering e-navigation solutions, service and technology since its launch in 2011, bringing its acclaimed ENC service to the market in 2012. Since that time, it has built a global customer base and recorded a series of industry firsts, launching the world's first type approved Pay As You Sail ENC service and the first digital chart table (NavStation). The company has established a global network of offices with bases in Norway, Russia, Singapore, UK, Japan and Sweden.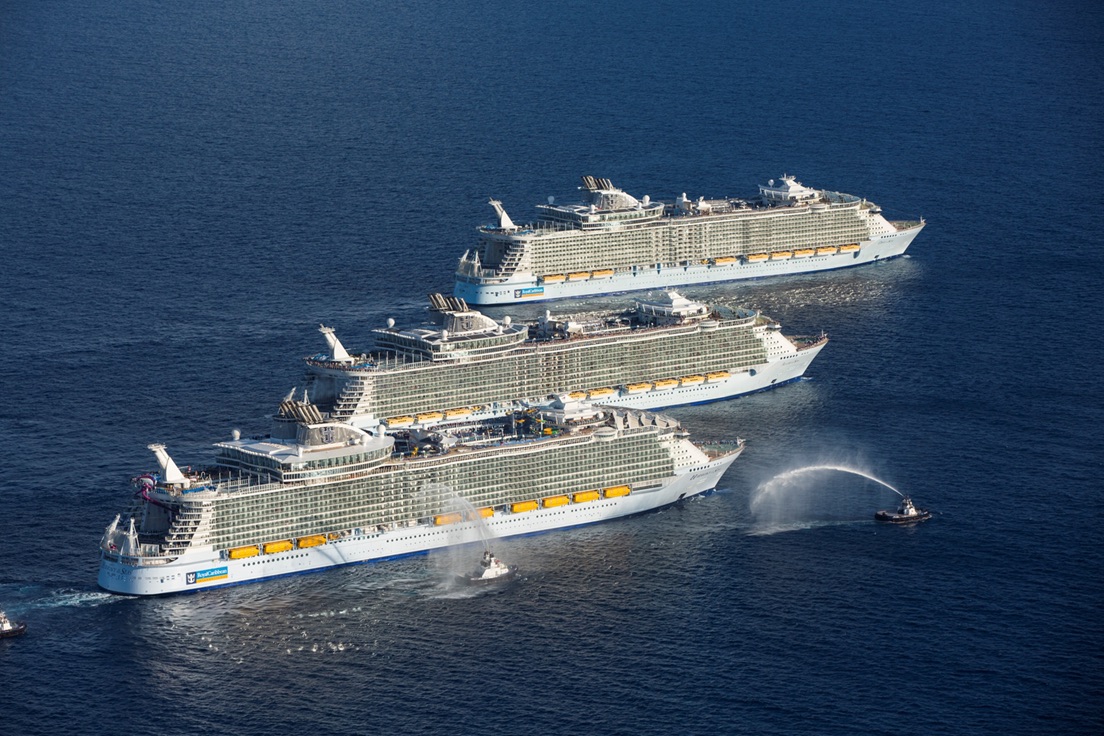 The products and services herein described in this press release are not endorsed by The Maritime Executive.