Palau Calls for More Technology in Shipping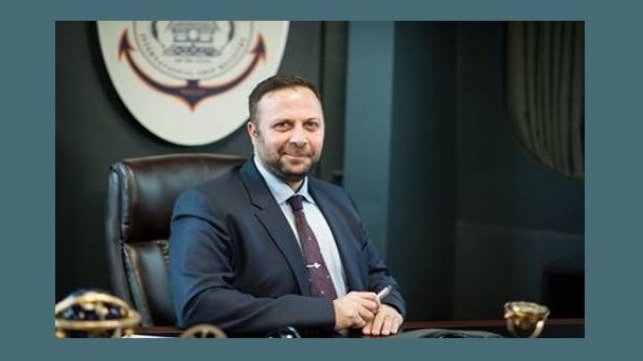 Smart shipping needs smarter support, and at Posidonia 2018 Palau International Ship Registry (PISR) thinks the industry has an ideal opportunity to showcase the best that technology can offer the maritime world.
Panos Kirnidis, CEO of PISR, believes the next decade in shipping will be dominated by smart technology and increasing concerns about cyber-security – both featuring on the agenda at this year's Posidonia.
"We are 'The SMART Registry,' and we have taken a strong position in supporting the increasing use of technology in the shipping world. The days of paper charts and certificates are on the way out as more of the shipping sector comes to terms with the necessity of technology. Our registry is built on this and being smart in shipping will be the only way to go in the very near future."
PISR will be giving a live demonstration of its Deficiency Preventions System (DPS) at Posidonia showing how through a dedicated department monitoring all Palau ships, they can reduce deficiency and casualty rates, part of the registry's drive towards being the smart ship registry of the future. This will be a unique opportunity to see PISR in action using its own unique system for safer shipping and Kirnidis wants more technology to be adopted to ensure the maritime sector remains safety and environmentally compliant.
"Posidonia 2018 will be one of the best showcases for demonstrating how technology benefits ship owners, managers, operators and anyone connected with world shipping. This will be a good opportunity for Palau to demonstrate that not only do we have 'The SMART Registry' as our slogan, we also have the systems and knowledge to make them work."
The products and services herein described in this press release are not endorsed by The Maritime Executive.