Open Position at University of Tasmania's Australian Maritime College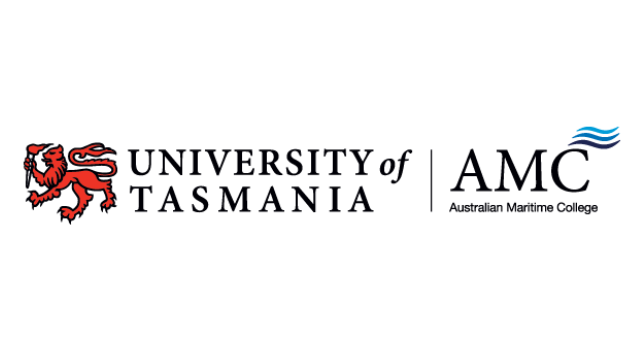 University of Tasmania
Principal / Director
Australian Maritime College
The Australian Maritime College (AMC) is Australia's national maritime institute and recognised globally as a leader in maritime research, education, training and consultancy.
AMC offers within one organisation: an academic research, higher education and vocational education training institute covering seafarer training, maritime engineering and maritime business; Australia's primary hydrodynamic testing facilities; a commercial arm specialising in industry short courses and marine performance evaluation; the ARC Research Training Centre for Naval Design and Manufacturing; and a nationally leading Autonomous Maritime Systems Laboratory.
The Principal / Director is responsible for the strategic direction of AMC and enhancing its current trajectory as a world-leader in the maritime sector. The appointee will build a reputation for excellence and position AMC to flourish through relationships and enterprise agreements with defence organisations, government departments and maritime employers in Australia and internationally.
This position is a unique opportunity for a highly strategic, creative and visionary maritime leader with sophisticated interpersonal skills, high energy and passion for excellence. Superior organisational skills together with a values-centred approach, high level influencing and negotiation skills and the capacity to drive new relationships, manage change and influence policy are essential for leading AMC through this period of transformation and growth.
The successful candidate will have a PhD or equivalent experience and successful senior leadership experience in a university or a large and complex maritime-related organisation.
The closing date for applications is 26 February 2018. For a confidential discussion and essential position information, please contact Jandy Godfrey, Academic Search Manager, University of Tasmania on +61 3 6226 8589 or email Jandy.Godfrey@utas.edu.au.
Please do not apply for this position online
The products and services herein described in this press release are not endorsed by The Maritime Executive.