North P&I Club and ISWAN Launch Confidential Helpline for Crew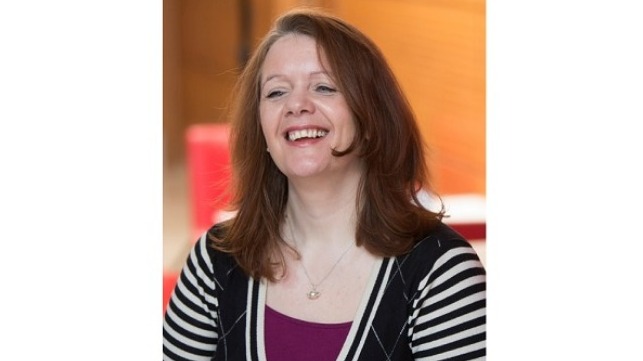 North P&I Club has launched its new "Mind Matters" campaign today, including a confidential helpline for crew provided in partnership with the International Seafarer's Welfare and Assistance Network (ISWAN).
The new campaign aims to raise awareness of mental health and well-being at sea. It provides North P&I Club's members and their crew with a number of resources and support materials to support their emotional well-being at sea and to provide guidance on where to access additional help if needed.
The resources include a new confidential helpline, Mind Call, provided in partnership with ISWAN, Mind Call is available to crew on board North entered vessels and is available 24 hours a day, 365 days a year. The Mind Call team speaks a number of languages, making the experience as comfortable as possible for seafarers. Seafarers can also access the helpline through email and live chat through www.mindcall.org.
North P&I Club's Mind Matters campaign was developed in response to the increased number of mental health related incidents on board entered vessels, which has become more noticeable over the past few years. The impact of mental health and emotional well-being can impact on the crew member and their colleagues, with the knock-on effects leading to poor job performance and a potentially dangerous working environment.
Belinda Ward, head of North's Personal Injury team, commented: "We have recognized that the mental health and emotional well-being of seafarers is just as important as their physical well-being. Life at sea can be stressful and the nature of the job demands long periods away from family and friends. Our main priority is to provide immediate support for seafarers."
Roger Harris, Executive Director of ISWAN, said: "We are delighted to be working with North P&I Club by providing their Mind Call service through our trading subsidiary, SWAN Ltd. It's a great initiative that will provide support to seafarers who maybe having difficulties with their mental well-being while at sea and also ashore."
The Mind Matters resources are available for seafarers at www.mymindmatters.club.
The products and services herein described in this press release are not endorsed by The Maritime Executive.