New Technical Consultancy for Fuel Efficient Shipping Launched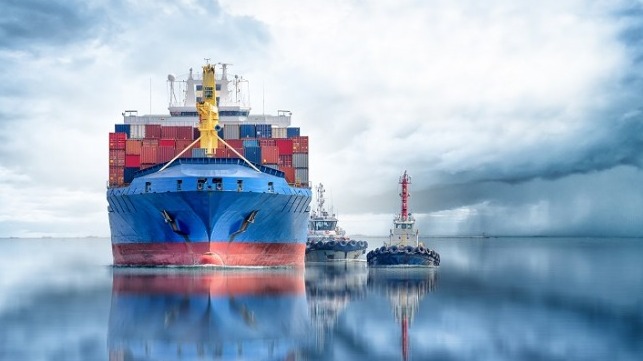 The Vessel Technology Advice & Support consultancy (VTAS) announces plans to accelerate the deployment of viable fuel-efficient technologies in the shipping industry, as it launches at today's Vessel Performance Optimisation (VPO) Forum in Copenhagen.
VTAS is a partnership of BMT and Black & Veatch formed as part of a £1.8m Energy Technologies Institute (ETI) project that aims to assist the commercial shipping industry to understand and confidently quantify the benefits from investing in fuel efficient technologies for existing and future marine vessels.
The IMO has stated that without intervention, maritime emissions could rise by up to 250 percent by 2050. However, ETI research shows that the inability to accurately predict and measure the real-world benefits of energy efficiency technologies could limit the uptake of cost-effective, low carbon technologies.
Therefore, VTAS aims to bring clarity to financiers and stakeholders regarding the real-world costs and fuel consumption benefits in vessels from the deployment of new and existing fuel-efficient technologies across real-world usage cycles.
Nick Merrick, Business Consultant for VTAS said: "The VPO Forum is an ideal opportunity for us to not only introduce this new initiative, but also to engage with key stakeholders involved in the management, finance and operation of vessels as well as fuel-efficient technology developers.
We hope that through the establishment of this consultancy, we can help to tackle the current market barriers which limit the uptake of cost-effective, low carbon technologies. Today's conference will help us to assess the requirements and attitudes of stakeholders relating to the use of fuel-efficient technologies, enabling us to shape services and solutions to meet their needs now and in the future."
The products and services herein described in this press release are not endorsed by The Maritime Executive.