New Chairman of the Green Award Foundation Appointed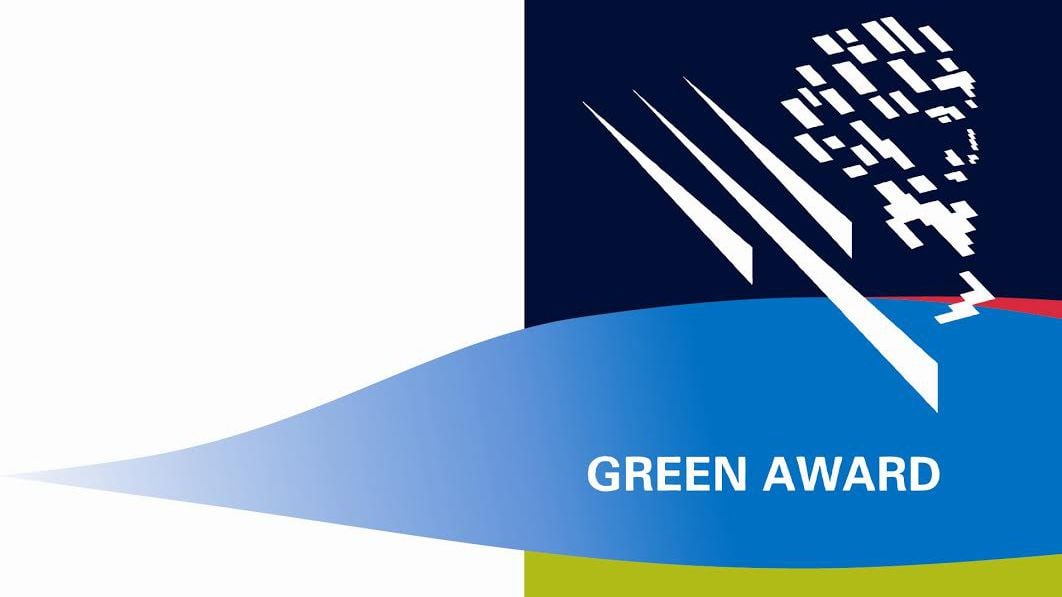 Capt. Dimitrios Mattheou, a seasoned ship manager and CEO of Arcadia Shipmanagement Co Inc, has been appointed the new Chairman of the Green Award Foundation, the non-for-profit organization that certifies ships that go beyond legally required standards in terms of environment, safety and quality of operations.
Captain Mattheou is a skilled professional. He graduated from a Hellenic Maritime Academy in 1973 and has a vast range experience with shipping companies both on board and ashore for over 40 years. He is a Master Mariner with a broad experience onboard ULCC / VLCC / Aframax / Suezmax / Product tankers, later held Senior Managerial positions in a variety of roles in shipping industry, mostly in big and reliable Shipping Companies and subsequently became CEO of Arcadia Ship management Co Inc in 2012. Dimitrios Mattheou is passionate and devoted to the implementation of the highest standards in the industry that benefit safety as well as the environment and is a long-time supporter of the Green Award scheme. He took over from Mr. Struijs, who played a large part in the setup and development of Green Award over many years.
Captain Mattheou is the first ship manager and certificate holder to be appointed Chairman of Green Award and this reflects the importance Green Award places on addressing the interests of its certificate holders. As a ship manager, he will introduce more of the maritime industry and a certificate holders' perspective to the scheme. The appointment of Dimitrios Mattheou to the Committee is an integral part of the strengthening of Green Award as an efficient platform for cross-sectoral cooperation of the industry.
'We are extremely happy to have Mr. Mattheou on board as Chairman of the Committee, said Executive Director of Green Award Jan Fransen, 'and we are confident that his appointment will help Green Award to add more value for its stakeholders, to further expand the scheme and to increase the involvement of certificate holders and incentive providers.'
The new Chairman of the Committee, Cpt. Dimitrios Mattheou, commented 'being fully aware of my responsibilities, I look to the future with optimism and respect for the Green Award Foundation. We will continue to develop the values and ideas that build safety and environmental excellence, applying effective management systems, which consistently achieve reliable and environmental incident-free performance. Together with the management, the Committee and the Board of Experts, I will be working to develop the latent potential of the program for the mutual benefit of the Shipowner Certificate Holders, the Incentive Providers and the users of the GREEN AWARD ships and who recognize the GREEN AWARD as a tool to pursue excellence.'
The products and services herein described in this press release are not endorsed by The Maritime Executive.