Netwave VDR Gains Type Approval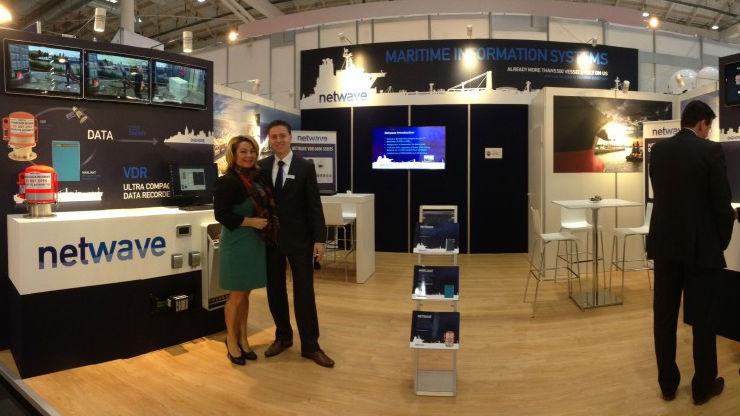 Netherlands-based Netwave has announced that its new NW-6000 VDR has received Type Approval Certificate from BSH in Hamburg. The NW-6000 is certified against MSC 333 (90) and can be installed on board vessels which require a new voyage data recorder (VDR).
The NW-6000, which is completely new designed incorporating state-of-the-art technology is based on IEC61162-450 Lightweight Ethernet infrastructure. This enables fast installation, reduced lengths of cabling and an auto-configuring to commission the VDR in a convenient and error-less way.
"We have already received substantial large amount of orders in advance of our certification, both for newbuilding projects as well as for retrofitting on existing vessels. The NW-6000 indeed shows its effectiveness during the installations already arranged", says Mark van Ede, Sales Director Netwave Systems B.V.
The NW-6000 has the possibility for the shipowner to allow remote monitoring of the VDR, which enables the manager to receive hard beats, check on events logs and if needed, arrange complete downloads in case of emergency. With this functionality in place, the NW-6000 is not only a Certified VDR, but also a management tool for the manager.
The Netwave NW-6000 is supported throughout the world's largest VDR service network, with in over 65 countries, in more than 160 ports, more than 1,100 engineers can offer local APT and service support. With the introduction of the NW-6000, Netwave can guarantee a minimum of seven years availability of spare parts.
The products and services herein described in this press release are not endorsed by The Maritime Executive.