NCGMA Secretaries' Circle Hosts Congressional Breakfast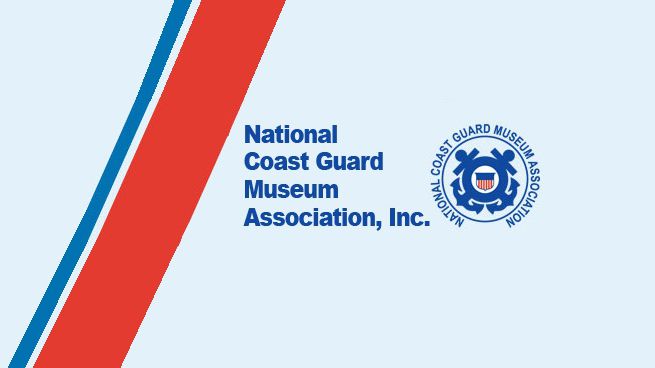 Former Secretaries of Transportation and Homeland Security Host Notable Members of Congress to Share Updates on National Coast Guard Museum
Secretary Andy Card, Secretary Rodney Slater, and many others in the Secretaries' Circle of the NCGMA joined Coast Guard Commandant Paul Zukunft and senior members of Congress for a Capitol Hill update on the progress to build the first national museum to honor the men and women of the United States Coast Guard.
Master of Ceremonies Admiral James M. Loy, USCG (Ret.), former Commandant of the Coast Guard and Deputy Secretary of Homeland Security, told members of Congress that the mission of the museum is to honor the U.S. Coast Guard. "Preserving the history of the U.S. Coast Guard must be done. I know first-hand that every Cabinet member that has overseen the Coast Guard shares my sentiments and was delighted to sign on to be a part of this elite Secretaries' Circle," Loy said.
Admiral Paul Zukunft, the 25th Commandant of the Service, stated that as the Coast Guard modernizes their workforce and resources, it is essential that "the history of the Coast Guard is brought with us." Admiral Zukunft stated that "in terms of where it is going to be located, we have it absolutely right." He noted that just last week, history was being made when Coast Guard personnel seized 20 tons of cocaine and rescued over 250 Cuban migrants.
Senator Chris Murphy (D-Conn.) sponsored the event at the Senate Visitors Center, and was joined by Senator Richard Blumenthal (D-Conn) and Congressman Joe Courtney (CT-02), as well as other senior congressional leaders from around the Nation. Senator Murphy shared the exciting news that there is progress for appropriating federal funds to support this project. Dick Grahn, President of the NCGMA, thanked Members of Congress for their extraordinary efforts, he stated "on behalf of the NCGMA, I want to thank members of Congress, and especially the Connecticut delegation, for their critical support which joins city, state, and private donations."
Secretary Card, Secretary Slater, and Deputy Secretary Michael Jackson, representing the Secretaries' Circle comprised of all former Cabinet Level Secretaries of the Coast Guard, shared their enthusiasm and pride in participating in the project and are fully engaged in the effort to build the museum. They shared their personal pride in the men and women of the Coast Guard during national emergencies such as the Haitian Boatlift of 1993, Hurricanes Andrew and Katrina, and the Coast Guard's role in evacuating Manhattan during 9-11.
The products and services herein described in this press release are not endorsed by The Maritime Executive.