Kl?ber Showcases New EAL for ATB Couplings at WorkBoat Show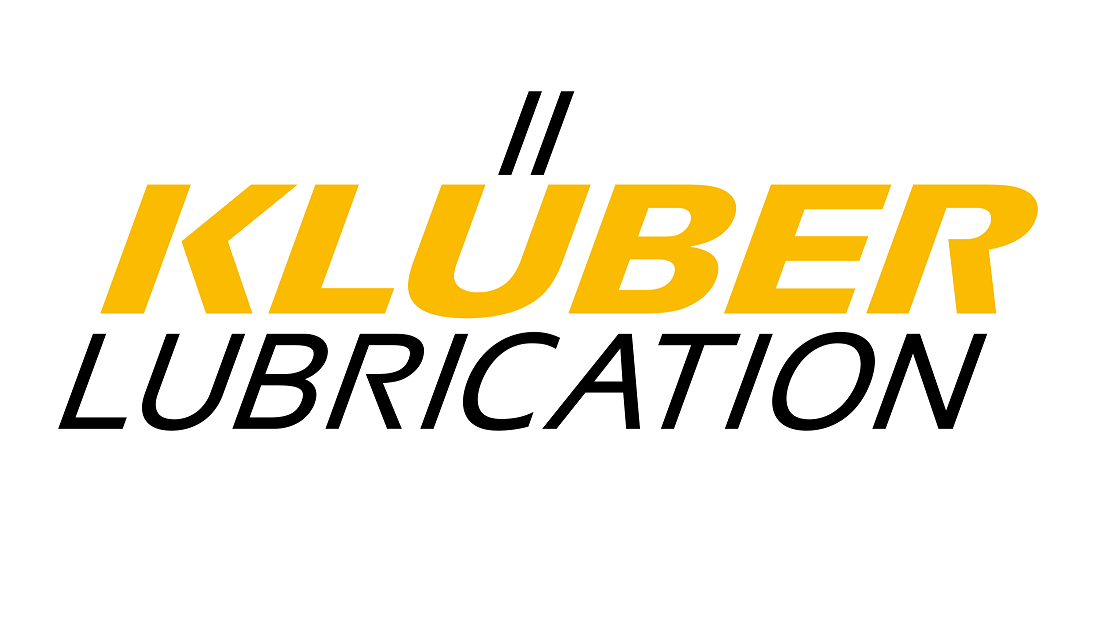 Klüber Lubrication, a worldwide manufacturer of specialty lubricants, will highlight its new environmentally acceptable lubricant (EAL) grease for articulated tug and barge (ATB) couplings - Klüberbio AM 12-501 - at booth #421 during the International WorkBoat Show, November 29 - December 1 at the Morial Convention Center in New Orleans, Louisiana.
Given the importance of selecting a performance lubricant for the coupling system that allows two vessels to stay connected while pitching independently, Klüberbio AM 12-501 is an adhesive EAL grease designed specifically for the large plain bearings, rams and connectors used in ATB coupling systems. It is based on fully synthetic ester oils for high performance and biodegradability, aluminum complex thickener for adhesion and resistance to water and select additives to reduce wear.
Klüberbio AM 12-501 meets ATB coupling system OEM specifications for pumpability, resistance to water washout and spray off, corrosion protection and load carrying capabilities. Operators may be able to reduce their current lubricant consumption based on the improved performance of the fully synthetic base oil, thickener and additive package contained in Klüberbio AM 12-501 compared to their current lubricant. This would reduce expenses and improve safety for the crew as fewer kegs would need to be carried below deck where the lubrication pumps are typically located.
Klüberbio AM 12-501 complies with the 2013 Vessel General Permit requirements of the U.S. Environmental Protection Agency (EPA) for biodegradability, minimal toxicity and bioaccumulation and therefore qualifies as an EAL.
Also during the WorkBoat Show, Klüber Lubrication will highlight its functioning LEGO ship – the TriboStar2. The ship provides a detailed visualization of Klüber Lubrication's applications in the marine industry. Tobias Branig, the designer and builder of the ship, will be in the booth and present the unique aspects of this exhibit.
The products and services herein described in this press release are not endorsed by The Maritime Executive.