Keppel Marks 50th Anniversary with Chinese Partners in Beijing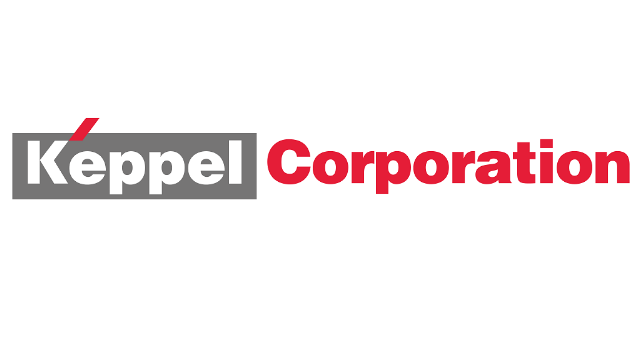 Keppel Corporation marked its 50th anniversary by launching a new partnership with the China Foundation for Poverty Alleviation (CFPA) at a commemorative dinner this evening in Beijing, China. The dinner was attended by government officials from China and Singapore, business partners, customers as well as Keppel's senior management and staff in China.
The partnership with CFPA was launched by Dr. Lee Boon Yang, Chairman of Keppel Corporation, and Zheng Wenkai, Chairman of CFPA, together with Stanley Loh, Ambassador of the Republic of Singapore to China, Keppel Corporation's CEO Loh Chin Hua, CFO Chan Hon Chew, and Chief Representative (China) Eric Goh.
Lee, said, "The Keppel Group is glad to have contributed for more than 30 years to meeting China's diverse needs. To commemorate our golden jubilee, Keppel will launch a new partnership with the China Foundation for Poverty Alleviation to support the Chinese Government's plans to combat rural poverty and stimulate the development of remote regions. We will focus in particular on helping students in rural areas, to improve their access to education resources and provide them with nutritious food items."
The collaboration with CFPA will begin with a three-year program focused on needy students from 10 schools in Mabian County, Sichuan Province. The program will provide students with nutritious food items on every school day and encourage active learning and cultivate good reading habits by providing library resources to the beneficiary schools. Beyond financial support, Keppel Volunteers from across the Keppel Group will also participate in the program by volunteering their time, knowledge and skills to engage the students.
Keppel currently has operations across 27 Chinese cities, providing solutions for sustainable urbanization. Keppel is also the leader of the Singapore consortiums in the first two China-Singapore government-to-government projects, namely the China-Singapore Suzhou Industrial Park and the Sino-Singapore Tianjin Eco-City. The Suzhou Industrial Park has become one of the most successful industrial parks in China, while the Tianjin Eco-City, which celebrates its 10th anniversary in September this year, has been named China's first National Green Development Demonstration Zone and is envisaged to be a model for sustainable urban development, which can be replicated in other parts of China.
Lee added, "We look forward to building on our track record, deepening our presence in China, and continuing to contribute to China's sustainable development for many years to come."
The products and services herein described in this press release are not endorsed by The Maritime Executive.