IsoTropic Networks Launches Buffer-Free HD Netflix Multicast Solution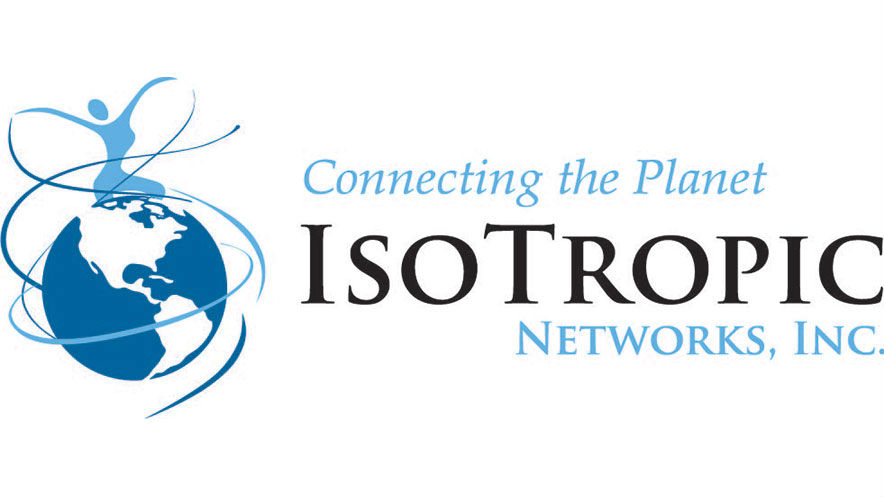 IsoTropic Networks, Inc., a global satellite communications provider today announced the launch of VSAT Video™, the first satellite IP Multicast entertainment solution that preloads selected Netflix content and offers a buffer-free HD experience.
Leveraging the multicast capabilities of iDirect Technologies, IsoTropic has simplified the complexities of high-definition Netflix content across a satellite delivered IP network, making VSAT Video a first generation end-to-end solution for streaming Netflix across the VSAT network.
This unique multicast technology delivers the latest Netflix titles to any device capable of accessing the Netflix player. IsoTropic's VSAT Video clients enjoy access to a library including hundreds of Netflix titles without experiencing a reduction in VSAT service plan or throughput speeds.
"It's great to bring back multicast, a forgotten piece of history in IP. We are adapting to the future of video entertainment with VSAT Video, providing big data and entertainment to our remote clients," said Hank Zbierski, Chief Catalyst, IsoTropic Networks.
VSAT Video's simple interface and high capacity equipment allows users to schedule, download and store Netflix movies, TV shows and episodes simultaneously. Local storage of content completely eliminates the problems of "live" streaming, and clients can experience HD content buffer-free without interruption.
Expertly tailored for the maritime, mining, and oil/gas industries; VSAT Video clients can now make better use of their VSAT bandwidth while never having to miss their favorite Netflix programs - no matter where life takes them.
The products and services herein described in this press release are not endorsed by The Maritime Executive.