Great Lakes Announces Changes to Board of Directors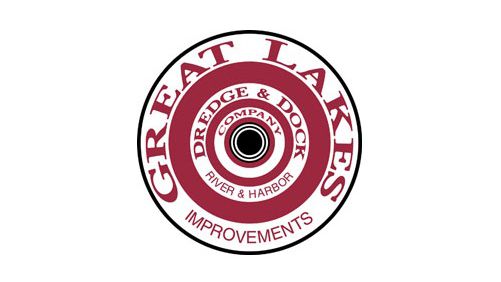 Great Lakes Dredge & Dock Corporation (the "Company" or "Great Lakes") (NASDAQ:GLDD), the largest provider of dredging services in the United States and a major provider of environmental and remediation services, today announced that Kathleen M. Shanahan and Ronald R. Steger have been appointed to the Board of Directors' 2018 and 2019 director classes, respectively, effective as of the Company's 2018 annual meeting to be held in May. In addition, at that time, the Board will be increased to nine members. At this time, the Company has not made a determination regarding any committee assignments for either Ms. Shanahan or Mr. Steger.
The Company also announced today that current Board Member Jason G. Weiss has elected to withdraw his name from consideration for the 2018 slate of nominees. Mr. Weiss is a Member of the Audit Committee and the Chair of the Compensation Committee.
Robert B. Uhler, P.E., Chairman of the Board, commented, "We are delighted to welcome Kathleen and Ron to the Great Lakes Board. Kathleen and Ron bring a wealth of relevant valuable experience to the Company. Their appointments underscore our continued commitment to Board refreshment and add strength and diversity to the overall Board composition. On behalf of the Board, I welcome both of them and look forward to working with them."
Mr. Uhler continued, "Finally, on behalf of the Board, I'd like to extend our sincere gratitude to Jason Weiss for his service to the Company over the past decade. Jason has been a committed member of the Great Lakes Board since the Company went public in 2006, and has chaired and served on numerous board committees during his tenure."
The products and services herein described in this press release are not endorsed by The Maritime Executive.