FUELSAVE Delivers NOx Reductions Without SCR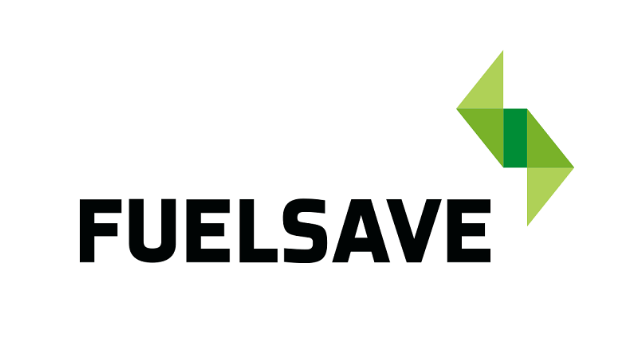 FUELSAVE, a leading developer of fuel-efficient and emissions reduction technology for shipping, has successfully completed trials of a new component for its gas and liquid clean fuel injection system, achieving further emissions reduction for a fraction of the OPEX and space required for current SCR systems.

The German-based company trialled the EGR+, an add-on for its advanced combustion conditioning FS MARINE+ injection system, which enables a ship's internal combustion engine to go beyond the International Maritime Organization (IMO) Tier III standards for reducing nitrous oxide (NOx) emissions.

The trial results show that the new component can reduce OPEX by up to 8% compared to current selective catalytic reduction (SCR) systems. Not only do the test results provide an attractive alternative for an SCR, they also open the door to significant additional fuel cost savings due to the component's engine-tuning potential, and to carbon intensity indicator (CII) rating improvements for shipowners and operators.

An SCR injects a urea (carbonic acid) and water mixture into an engine's exhaust gas stream. The urea reacts with NOx, with a catalyst converting it to nitrogen and water vapour. While SCR after-treatment is an effective choice for NOx reduction, it is costly to run, expensive to install and has a large footprint, making it impractical for many vessels. Until now there were few alternatives for shipowners and operators.

Marc Sima, CEO and Co-Founder, FUELSAVE, commented: "We are delighted that these trials have confirmed our expectations for the synergies with the FS MARINE+ injection system – going beyond IMO Tier III standards for reducing NOx emissions, while providing OPEX savings and a smaller footprint compared to SCR systems.

"The FS MARINE+ EGR add-on works by incorporating concepts from waste heat recovery and an enhanced exhaust gas recirculation (EGR) with a lower recirculation rate due to the already reduced NOx emissions from the water and methanol injections. The system allows operators to fulfil IMO Tier III compliance standards even at partial engine loads and DP3 operation without the need to additionally support (i.e. heat) the catalytic reaction as required in an SCR system in part loads in many cases This process cuts out the logistical burden, OPEX penalty and higher total cost of ownership (TCO) currently required for an SCR with its urea handling."

Ships that reduce their NOx emissions receive benefits from major ports including discounts on port dues (around 5-6%), charter preference, reduced costs for classification services and lower insurance premiums.

FS MARINE+ creates a NOx buffer which can be used to optimize engine efficiency by traditional means of optimizing the cylinder pressures and ignition timing. The increase in NOx due to higher temperatures and pressures inside the cylinder is counteracted by the liquid and gaseous injections. FS MARINE+ in combination with an EGR+ add-on further increases this 'NOx buffer' – enabling a new emission tier while providing additional optimization potential for further increasing the overall efficiency and cost savings through lowering the fuel consumption.
The products and services herein described in this press release are not endorsed by The Maritime Executive.