Five Ships, 11,000 Beacons and Unique Expert Knowledge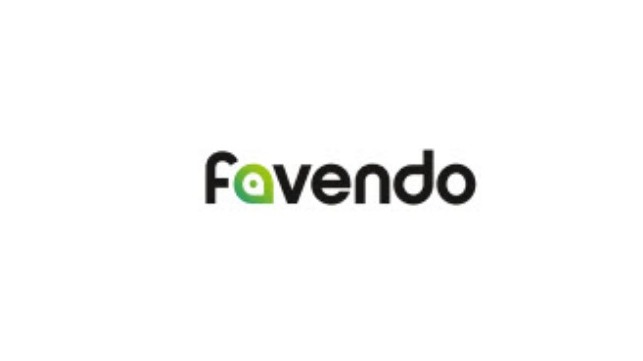 In spring 2017, the world's largest private cruise company, MSC Cruises, presented the digital innovation program #MSCforMe at the ITB Berlin. For three years, MSC Cruises had been working with behavioral researchers, digital and technology experts to further focus on the needs of its guests using the latest consumer technology. Favendo is proud to be one of these experts as a specialist in indoor positioning and mobile positioning and navigation solutions. MSC Cruises chose Favendo technology to develop the indoor navigation system for its ships.
Luca Pronzati, Superintendent of Fleet at MSC Cruises, said: "The Smart Ship is a breakthrough in customer service and value delivery in the cruise ship industry. Favendo is the technology provider behind this revolution and they deliver reliably end-to-end."
A core element of the #MSCforMe program, which has been implemented on five ships already in autumn 2018, is the ability for guests to display their own position or the position of accompanying children on mobile devices. The first ever implemented kids tracking on a cruise ship worldwide comes from Favendo. In addition, the solution enables stress-free navigation on the ship. All passengers' comfort is considerably improved, personnel – and other guests seeking rest – are relieved of the search for lost little adventurers and can concentrate on their core tasks. Insights gained into guests' behavior, habits and preferences through the sensor infrastructure are visualized as statistical key figures to optimize on-board operation.
In order to achieve exact positioning, GPS or other satellite navigation systems are used in the open air. Indoors, GPS loses its function due to architectural requirements. This is all the more true inside the floating steel giants with their numerous decks and their challenging combination of space-saving and very open architecture. We use the experience we have gained during the implementation of our solution elements in the hulls to continuously improve our software. Therefore, the latest version of our SDK allows an even more variable configuration of the integral BeaconScanning, which results in combination with the also refined RSSI filters, in a more accurate position determination in open architectures with floor changes. A complete revision of the Data Loading Module results in a massive improvement of overall performance and 50 percent reduced loading times.
Favendo is the supplier that can build the completely self-sufficient sensor infrastructure required at sea in this extreme environment. The company already sent 11,000 beacons and 2,600 beacon controllers aboard five ships across the seven seas.

The products and services herein described in this press release are not endorsed by The Maritime Executive.