Fincantieri Bay Shipbuilding to Build 740ft Self-Unloading Barge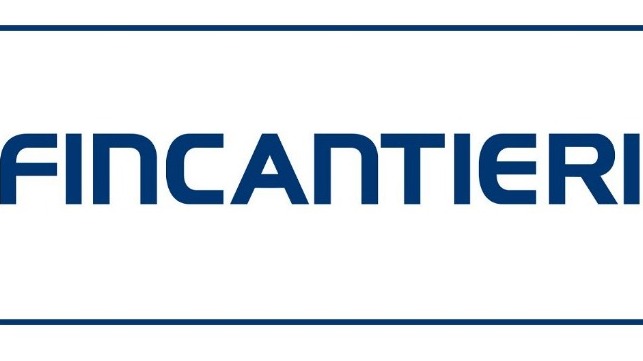 Fincantieri Bay Shipbuilding to build 740 ft. Self-unloading Great Lakes Barge
STURGEON BAY, WISCONSIN, June 27, 2018: Fincantieri Bay Shipbuilding has signed an agreement with
VanEnkevort Tug & Barge, Inc. to construct a new self-unloading barge for transportation of bulk products
throughout the Great Lakes region.
Measuring 740 feet in length (78 feet W, 45 feet H, 37,512 DWT), the vessel will be constructed in Sturgeon Bay,
Wisconsin. VanEnkevort Tug & Barge, Inc. (VTB) of Escanaba, Michigan is a growing company operating three
articulated tug and barges (ATBs) on the Great Lakes. This newest self-unloading barge will be environmentally
friendly and delivered with the first Great Lakes ballast water treatment system meeting EPA standards.
Scheduled for completion in mid-2020, the barge will be built by Fincantieri Bay Shipbuilding's nearly 700 skilled
trade workers and will generate business for partnering contractors, vendors and suppliers.
"We are pleased to see large-scale new construction that will operate on the Great Lakes being built on the Great
Lakes," says Fincantieri Bay Shipbuilding's Vice President and General Manager Todd Thayse. "This new project
and our past work is indicative of the quality and attention to detail our customers have come to expect from our
seasoned work force. It brings steady work to the hundreds of women and men we employ from across the
region."
"Fincantieri Bay Shipbuilding's distinguished history of building these type of vessels, the valuable investment
Fincantieri has made in its facilities over the past decade, and the quality of the entire staff at the yard were all
factors in our decision to work with Fincantieri on this project," says VTB President Dave Groh. "While there are
multiple shipbuilding facilities along the East and Gulf coasts, our partners in the Great Lakes have the reputation
and expertise to skillfully craft the vessel we need for our fleet. VanEnkevort Tug & Barge is also extremely proud
to build locally, supporting surrounding communities and states."
The products and services herein described in this press release are not endorsed by The Maritime Executive.