Edgybees Launches Argus API Platform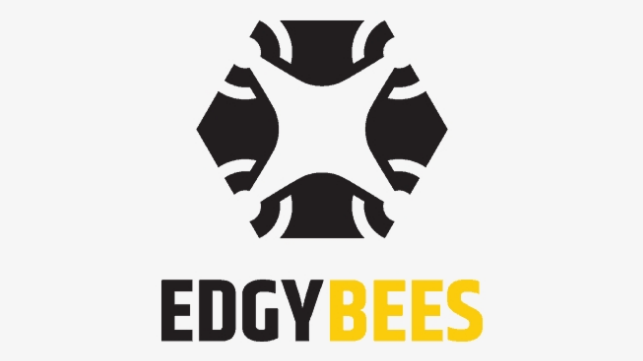 Edgybees, a leading provider of real-time collaborative visual intelligence technology, announced today the launch of Argus, its new API platform aimed at meeting growing demand from developers across various industries looking to incorporate Edgybees' augmented reality intelligence into their video analysis capabilities.
A pioneer in its field, Edgybees' technology creates situational awareness in complex operational environments by overlaying live video footage with layers of precise, geospatial data captured by any camera, manual input, GPS, or other data stream. The result is more efficient, collaborative, and clearer communication in real-time for teams across a myriad of industries – from public safety and military to sports broadcasting and enterprise.
"The potential for augmented reality beyond the entertainment sector is endless, especially as video becomes an essential medium for organizations relying on drone footage or CCTV," said Adam Kaplan, CEO and co-founder of Edgybees. "As forward-thinking industries look to make sense of all the data at their fingertips, we're giving developers a way to tailor our offering and set them up for success."
With Argus, developers will be able to create applications for any operating system or hard/software platform of their choice, customizing their experience to fulfill their company's specific needs. Edgybees' software platform is already being used to tackle the challenge of real-time collaboration in a wide array of sectors, including combating wildfires, aiding search and rescue missions in the wake of hurricanes, and enhancing TV broadcasts of golf tournaments.
"Companies and organizations have access to more data than ever before, but don't know how to maximize its potential to bolster their success," added Menashe Haskin, CTO of Edgybees. "Using a combination of sensor fusion and advanced computer vision in collaboration with GIS databases, we present not just the data, but also actionable insights that can increase profits, enhance performance and regulation compliance, and even save lives."
Edgybees' API kit is the only purely software AR platform with accurate geo-registration and an open system that operates seamlessly with any GIS, data and video sources.
The products and services herein described in this press release are not endorsed by The Maritime Executive.