Chevron Expands FAST™ Used Oil Analysis into China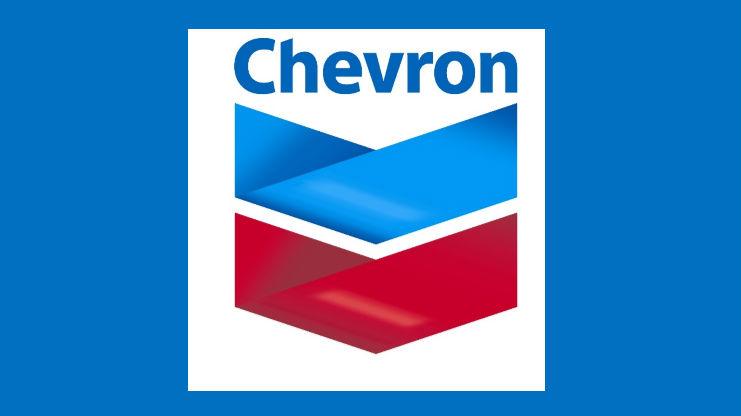 Chevron opens new lab for vessels calling mainland Chinese ports
Chevron Marine Lubricants cements its commitment to the Asian market by expanding their FAST™ used oil analysis service into a new laboratory in mainland China. This offers the ability to analyze FAST™ and DOT.FAST® samples with a more speedy turn around while visiting Chinese ports.
Testing is conducted by SGS, Chevron's lubricants analysis partner, in a state of the art laboratory in Shanghai, with the same test procedures and operational excellence standards our customers have come to expect. The new location provides the same format of testing, reporting and commenting while using a common database ensuring access to FASTWeb™ for historical trends and results, no matter where the sample was tested.
"We continue to grow our world class lubrication services, designed to help our customers maximize efficiency on board. This demonstrates our focus on customer requirements and ability to adapt to their needs quickly. The introduction of FAST™ testing facilities in China will significantly reduce the time taken for samples in transit to existing laboratories, meaning faster results and improved on board monitoring."
Chia Yoo Soon, General Manager of Chevron Marine Lubricants.
The products and services herein described in this press release are not endorsed by The Maritime Executive.