Ardmore COO Mark Cameron Appointed IPTA Chairman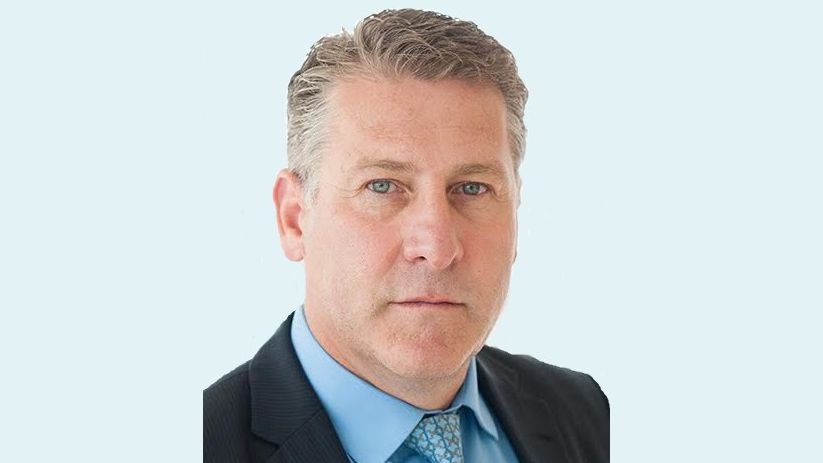 Ardmore Shipping Corporation's chief operating officer, Mark Cameron has been appointed chairman of the International Parcel Tanker Association (IPTA). The position was formally confirmed at the annual AGM in Berlin, October 2015, where he took over the role from outgoing chairman, Hugo Finlay of Essberger Tankers.
The role will focus on continued policy development and implementation of agreed IPTA positions on key issues such as the development of global regulations on Monitoring, Reporting and Verification (MRV) and UNFCCC climate change legislation, ECA regulatory compliance, and, importantly, cargo categorisation and carriage regulations pertinent to the IMO classified chemical and product tanker fleets. The role will also maintain IPTA's continued focus on the issues of safety and security for chemical and parcel tanker operators. Cameron will act as IPTA chairman while continuing in his position as COO of Ardmore Shipping.
Outgoing IPTA chairman, Hugo Finlay commented:
"We are delighted to welcome Mark as the next chairman of IPTA – a role that is as important as ever. Mark will preside over future developments such as reviewing the IBC Code and MARPOL Annex II. However the primary focus will be at IMO, where amid directions from UNFCCC, our members will be tasked with reviewing technical and operational measures for enhancing the energy efficiency.
"Not only does Mark bring invaluable experience of working as a COO for an IPTA member, Ardmore Shipping, he also brings with him a wealth of experience in terms of understanding eco-efficiency pertaining to Ardmore's existing and newbuild fleet. In addition, Mark's technical background gives him an unrivalled depth of understanding of the associated technology and what measures may be realistic and feasible."
Mark Cameron, COO, Ardmore Shipping, added:
"I am flattered to have been invited to act as the next chairman of IPTA. In light of current and impending regulations around environment, energy efficiency, safety and security, IPTA's members face a myriad of challenges and opportunities. Through this role and on behalf of IPTA members, I will strive to provide a strong voice amid a period of constant change for chemical and product tanker owners and operators."
The products and services herein described in this press release are not endorsed by The Maritime Executive.