AEGIR-Marine Upgrades its Augmented Reality App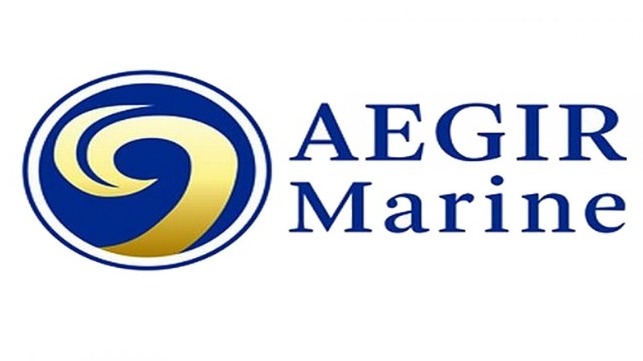 AEGIR-Marine, full service provider for stern tube seals and propulsion systems for the maritime industry, improved and extended its augmented reality app for service and e-learning. The renewed app now supports bow thruster maintenance, and the modules for seal services and e-learning have been supplemented. The augmented reality app is an innovative addition to AEGIR's remote assistance offering. AEGIR will demonstrate its AR app at the SMM in Hamburg from 4th to 7th September 2018 (stand A1.430).
AEGIR-Marine uses augmented reality to increase the quality of its services and for training purposes. For this, the company developed two AR apps in 2017. AEGIR-Marine regards augmented reality as the next gen tool for its service engineers in maintaining and repairing large propulsion systems of ships. At the same time, it is the ideal way to train service engineers. By pointing a tablet on a propeller shaft seal, the AEGIR app generates an extra 3D layer over the existing reality. This allows engineers to virtually walk around the entire unit and view the details. The new app version is capable of providing the same insight in bow thrusters.
"Together with increasing our R&D efforts, AEGIR-Marine has set up its own AEGIR-Marine Academy", said Ruud Muis, owner and chairman of AEGIR-Marine. "The app will be an important learning tool at our academy, and a great innovative asset for the remote assistance we are currently offering shipowners and managers. It allows an unseen level of visual support, engineers can virtually monitor the repair process and record important steps in it. The app allows for a more solution-oriented approach, offering access to second opinions and manuals. Also, through this app we will be able to draw up more detailed reports, that offer easy to understand insights for our clients."
The products and services herein described in this press release are not endorsed by The Maritime Executive.