New Arctic Safety Center Focuses on Training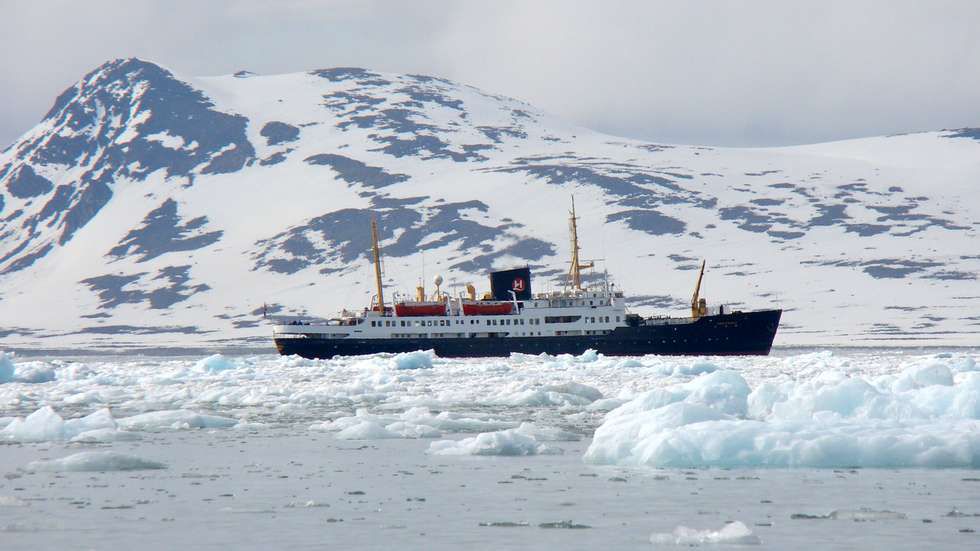 When you have an accident in the Arctic, help is far away, and visitors and workers face risks that are specific to high northern latitudes. To help improve safety in Norway's far north, a new Arctic Safety Centre will be established in Svalbard to educate experts in Arctic safety and security.
A living laboratory
The Arctic Safety Centre will operate as part of the University Centre in Svalbard, with support from Norway's Ministry of Foreign Affairs, and several universities and research groups will contribute to its establishment. Professor Eirik Albrechtsen at NTNU leads one of the groups that will develop its interdisciplinary Masters-level classes.
"An education in Arctic security must take into account personal safety, civil protection and industrial safety," Albrechtsen says. "An expedition deep in the icy wilderness must expect to wait a long time before someone comes, and a rescue is resource intensive . . . We also see that as the oil industry moves further north, it leads to new challenges."
It is not accidental that the Arctic Safety Centre will be established in Svalbard. Ann Christin Auestad, project manager for the center's creation, characterizes Svalbard as a living laboratory. There are people with unique experience in Arctic security, and the population has first hand experience with extreme events like avalanches, landslides and polar bear attack.
Climate change in the Arctic also leads to new, unique issues in Svalbard. In November, the island experienced unusual and extreme rainfall amounts, leading to mudslides and evacuations in parts of Longyearbyen. In December, people in New Town in Longyearbyen evacuated because of the danger of avalanches, not far from the area where two people died in avalanches in 2015.
In addition, melting ice means that it is now possible to get to areas in the North that were previously inaccessible, and interest in the Arctic is increasing. With 60,000 visitors a year, Svalbard must structure tourist activities in a way that keeps safety and security high.
Arctic safety for all
Beyond its degree program, the center also plans to offer practical safety courses for industry and academia. "Specialization in Arctic security at the Masters level is the focus of the center, but we shall also offer additional activities and training focused on security in the field," said Auestad. In addition, the center wants to give back to the community through increased cooperation with local authorities and the training of local residents.
"We [want] to help residents become more security conscious so that it is safer to stay here. We will train experts in Arctic security, offer our expertise to citizens and provide safety training to students and others who come here," Auestad added.
This article has been translated and adapted from the original, and it appears courtesy of Gemini.no. It is available in its Norwegian edition here.
The opinions expressed herein are the author's and not necessarily those of The Maritime Executive.