White House Does Not Support Lifting Export Ban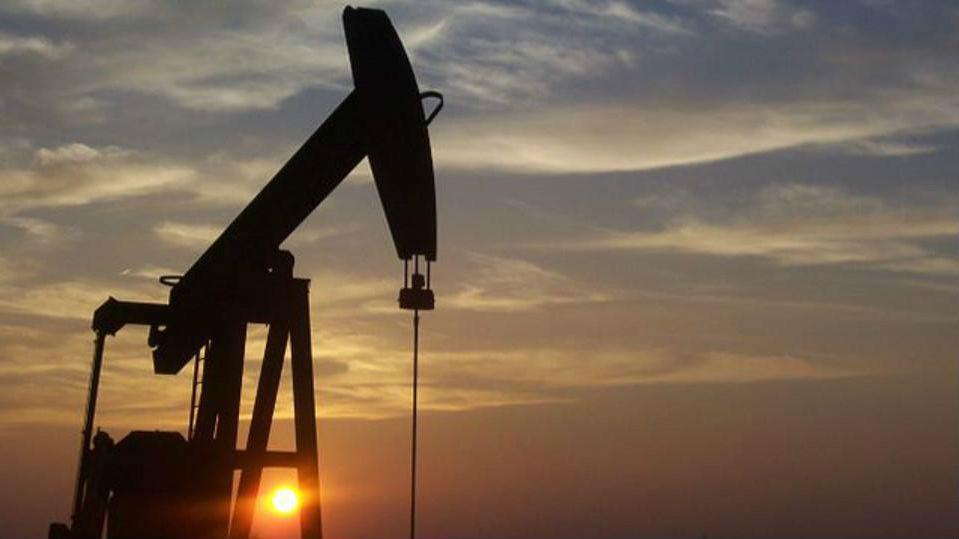 The White House said on Tuesday it does not support a bill in the U.S. House of Representatives to repeal the 40-year-old ban on exports of crude oil.
"This is a policy decision that is made over at the Commerce Department, and for that reason, we wouldn't support legislation like the one that's been put forward by Republicans," White House spokesman Josh Earnest told reporters at a briefing.
"The administration believes that the American people are better served by making sure that we pursue the kind of approach that also invests in renewable energy," he said.
The full House is expected to pass the bill to repeal the ban in coming weeks, after a vote on Thursday in the chamber's energy panel.
Energy interests say the domestic drilling boom could soon choke on a glut of crude if producers are not allowed to ship the oil to consumer countries in Asia and Europe.
A similar bill faces a tough battle in the Senate, however. Even if all 54 Republicans in the 100-member Senate voted for the bill, they would need support from six Democrats to overcome a procedural roadblock.
In July, the Senate energy panel passed a bill to lift the ban, but no Democrats voted for it.
The top Democrat on the panel, Senator Maria Cantwell of Washington state, has said she needs to know more about whether lifting the ban would be good for consumers. Cantwell has also voiced concerns that repealing the ban could increase the number of trains carrying oil through her state.
U.S. trade organization, API, has urged the administration to reconsider its position.
"The administration has an opportunity to demonstrate leadership by opening the door to U.S. exports, creating new jobs, helping American families and strengthening America's position as an energy superpower," said API President and CEO Jack Gerard. "Lawmakers are right to ask why U.S. producers shouldn't have the same access to global markets that the administration would give Iran.
"Failing to lift the 1970s-era ban on crude oil exports could throw away a major opportunity to build U.S. energy security and generate significant savings for consumers, according to numerous major economic analysis including the administration's own report by the U.S. Energy Information Administration. Exports also strengthen the security of our allies by providing an alternative to imports from hostile nations.
"Fortunately, bipartisan support in the House and Senate continue to grow, and we're optimistic that legislators will continue to make this issue a top priority in the days ahead."