West Delta Platform Explosion: Lack of Basic Safety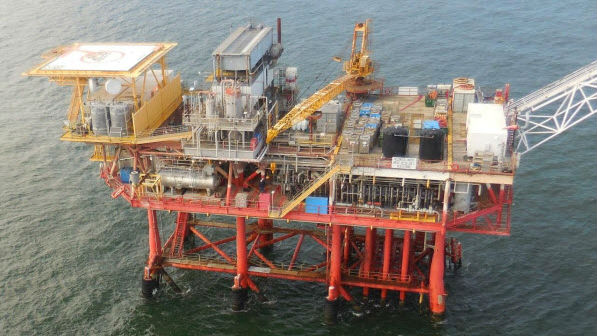 The U.S. Bureau of Safety and Environmental Enforcement (BSEE) has released the panel investigation report into the November 20, 2014, explosion and fatality on the West Delta Block 105 Platform E platform.
The platform, operated by Fieldwood Energy, suffered an explosion inside the electrostatic heater treater that resulted in the death of Jerrel Hancock.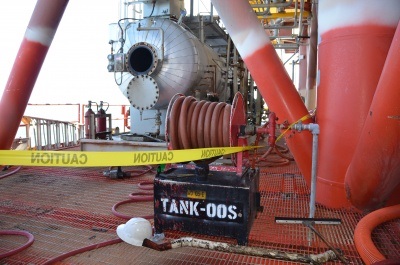 The BSEE panel found that the explosion was a result of: a partially drained vessel (the heater treater) that contained flammable vapors; an introduction of oxygen upon the opening of the manway and an ignition source that was not sufficiently removed or mitigated during the cleaning.
The BSEE panel believes the probable cause of the ignition was the unrestricted supply of electrical energy to the electrostatic components inside the coalescing section of the heater treater. However, all other possible ignition sources could not be definitively eliminated.
The five member investigation panel identified a number of failures in the application of basic safety management practices which may have contributed to Hancock's death. The report concludes that there were apparent inadequacies in electrical isolation and verification of that isolation, ineffective ventilation and air monitoring of the vessel.
The report also concluded that a job safety analysis did not align with the cleaning procedures and lacked specific assessments of the hazards associated with the job and equipment on which the work was to be done.
A statement from BSEE Director Brian Salerno is available here.
The full report is available here.
A Safety Bulletin is available here.