Vietnam to Extradite Eight Indonesian Pirates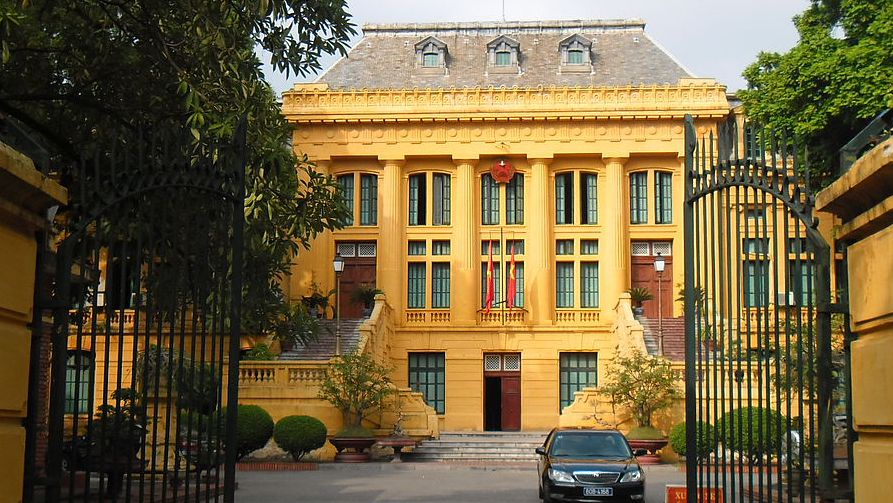 Vietnam plans to extradite eight suspected pirates to Malaysia for alleged involvement in the 2015 hijacking of the product tanker Orkim Harmony, local media reported Monday.
The men, all Indonesian nationals, arrived in vietnam's Tho Chu island in a lifeboat and told authorities that they were survivors of a marine casualty. However, they were carrying a large quantity of money, and were soon jailed on suspicion of a connection with the Harmony's hijacking.
Indonesia and Malaysia had both requested their extradition, but a Vietnamese court ruled Monday that the Malaysian request held more weight due to bilateral legal agreements.
The men now have two weeks to appeal the ruling, local outlet VnExpress reported.
In June of last year, the Harmony was under way to Malaysia carrying $6 million worth of gasoline when she was boarded by 13 armed Indonesian pirates. The attackers took control, then sent off five of their number in the boat they used in the attack. The remaining eight later left in a lifeboat without stealing the product on board. Among other efforts to fool security forces, the pirates reportedly disabled the ship's AIS and painted a new name on the hull in an attempt to avoid detection.
The incident resulted in the injury of one crewmember, who suffered a gunshot wound to the leg.
The attack was part of a wave of hijackings and attempted hijackings of small product tankers in southeast Asian waters in 2015, a significant and longstanding problem which has abated somewhat this year. Pirate attacks in Asia in the first five months of 2016 were at the lowest level in five years, with only 38 reported incidents, according to ReCAAP.