U.S. Rig Count Up on Land, Flat Offshore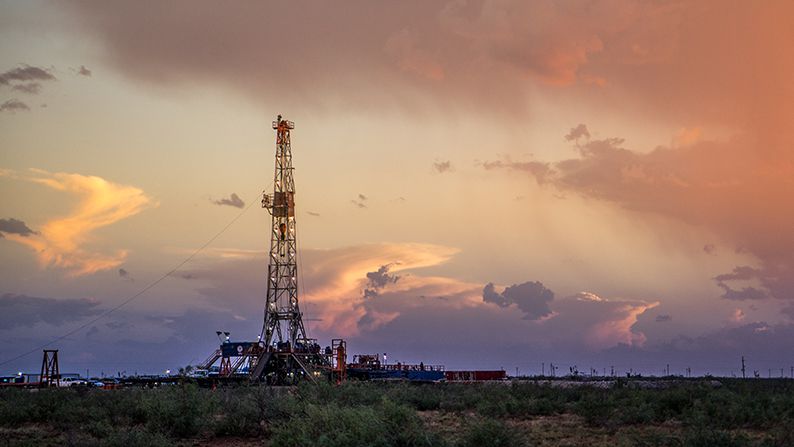 For the seventh week in a row, the benchmark Baker Hughes Rig Count trended upwards, bringing the combined count of active oil and gas rigs in the U.S. to 637. However, only 22 of these were offshore rigs, essentially unchanged from the same period last year.
The largest part of the onshore increase was in Texas, where activity in the Permian Basin and Eagle Ford fields has brought the state's count by 14 rigs in one week. Taken together, the Permian and Eagle Ford accound for nearly half of U.S. drilling activity, with 302 rigs between them. Compared with offshore projects, onshore shale drilling campaigns like those in the Eagle Ford are remarkably inexpensive and brief; a shale well's breakeven price point is typically in the range of $30-40, depending on the field, and it is often a matter of weeks between setting up a rig and pumping first oil.
West Texas Intermediate crude prices were at $52 per barrel on Friday, well above the price point that would induce shale producers to begin new drilling, analysts say. In addition, Goldman Sachs raised its outlook for crude oil prices for mid-2017, predicting WTI prices at $57.50 by the second quarter. Goldman cited the recent OPEC and non-OPEC agreements to cut production by 1.6 million barrels per day, and said that it expects compliance with the cut agreement in excess of 80 percent.
However, assuming that the OPEC agreement holds and that competitors do not raise output to offset it, a price of $57.50 is still below the level at which many offshore projects become competitive, says Wood Mackenzie. In July, the firm found that only 20 percent of deep- and ultra-deepwater projects at the pre-FID stage are commercially viable at $60 per barrel – suggesting that offshore activity may remain quiet until prices rise further.