U.S. Readies Offshore Leases in Cook Inlet, Alaska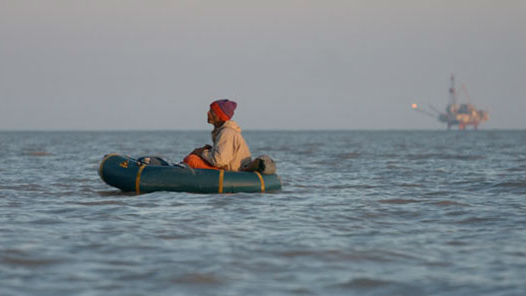 The U.S. Bureau of Ocean Energy Management has announced plans to offer approximately 1.09 million acres in Cook Inlet off Alaska's southcentral coast for oil and gas exploration this year.
Cook Inlet Oil & Gas Lease Sale 244, scheduled to take place in June 2017, would offer 224 blocks stretching from Kalgin Island in the north to Augustine Island in the south.
It is unclear if the proposed sale in the aging oil and gas basin will generate much interest. Several lease sales for the Cook Inlet have been cancelled due to a lack of industry interest.
The sale comes after a decision by Obama administration in November to cancel lease sales in the Arctic Ocean to Alaska's north.
The sale plan follows the December 22, 2016 publication of an Environmental Impact Statement (EIS) that noted the important environmental resources and uses (e.g., sea otter and beluga whale populations; subsistence activities; commercial fishing of pacific salmon and halibut) in the area. Mitigation measures identified in the proposed notice would protect sea otter, beluga whale and commercial fisheries.