Ukraine Detains Another Russian Ship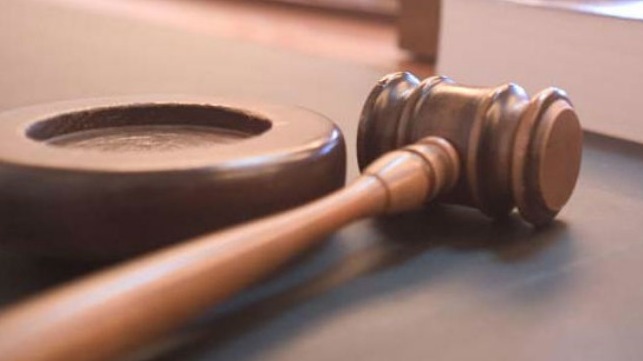 Ukraine's prosecutor general's office announced Tuesday that it has arrested a Russian dredger on charges of illegal sand removal. The vessel is the second Russian ship in a month to be arrested in connection with the dispute over the control of Crimea.
According to Russian state media outlet TASS, the Ukrainian prosecutor for the Crimean region filed a motion to arrest a Russian-owned ship at Yuzhny, a Ukrainian port near Odessa. The vessel was allegedly involved in extracting sand in Karkinit Bay for use in what the prosecutor described as "illegal construction" near Kerch, Crimea.
Karkinit Bay lies between Chornomorske, Crimea and Zaliznyi, Ukraine. Russia annexed the Crimean peninsula in 2014 and considers it to be a Russian territory, but Ukraine and the international community assert that Crimea and its territorial seas are still part of Ukraine. To assert its claim, the Ukrainian government has declared that Russian-controlled Crimean ports are "closed" under Ukrainian law, and it has implemented a ban on vessels with records of making calls at Sebastopol, Kerch and other ports on the peninsula.
Ukraine has recently ramped up its efforts to asssert its authority over Crimean maritime commerce. On March 25, Ukrainian border forces detained the Russian-flagged, Crimean-registered fishing vessel Nord in the Sea of Azov, along with her crew of 10 fishermen. The Ukrainian authorities charge that the Nord illegally crossed Ukraine's maritime borders. The Nord's owner, the Crimean "First of May" fishing collective, protested the move as "illegal and dangerous."