Two Ferry Incidents Occur In Europe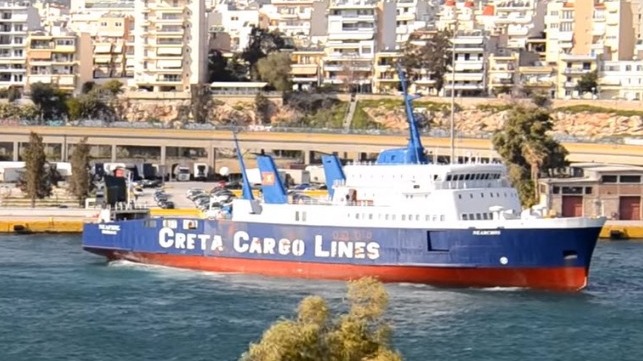 Two ferry incidents occurred in European waters on Saturday.
The ro-ro Nearchos ran aground in the Aegean Sea off Greece on Saturday morning. The ferry suffered damage to the hull and water ingress, but local media reports that the 13 crew and five passengers on board are safe. The 87-meter (285-foot) vessel was en route from Mykonos to Thira and is now anchored awaiting an underwater survey.
Separately, a fire reportedly broke out in the engineroom of the 200-meter (656-foot) Grimaldi Lines ro-pax ferry Cruise Ausonia off Italy on Saturday evening. The damaged ship has returned to Palermo running on three of her four engines, and the 262 passengers and 85 crew members are safe. The vessel was en route from Ustica to Livorno.