Total Joins Chevron to Explore Gulf of Mexico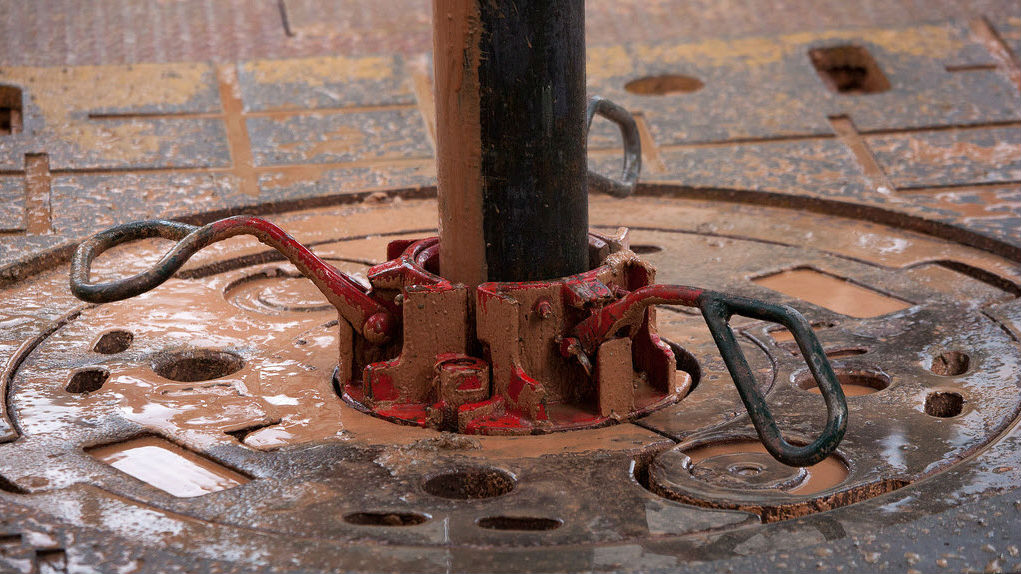 Total has agreed to participate in seven prospects operated by Chevron in the deepwater Gulf of Mexico (GoM). The agreement covers 16 blocks.

The associated prospects are located in two promising plays: Wilcox in Central GoM next to the Anchor discovery and Norphlet in Eastern GoM nearby to the Appomattox discovery. Total's participation in these wells will be between 25 and 40 percent. The first of these wells was spudded late July on the Ballymore prospect in Mississippi Canyon.

The agreement, together with the recently announced participation in the Jack field as part of the Maersk Oil acquisition, increases Total's footprint in the U.S. GoM where it can apply its exploration expertise and deepwater technologies. "Total values Chevron's performance as a GoM deepwater company and this agreement expands a successful co-ownership already in place on the Tahiti field," stated Arnaud Breuillac, President Exploration & Production. "As a continued effort to high-grade its portfolio, Total won six offshore exploration licenses in the August Lease Sale."

Valentina Kretzschmar, director, Corporate Analysis, Wood Mackenzie, said: "Total is sharpening its long-term focus by increasing its exposure to deepwater exploration and renewables.
"The move is an indication that Total's appetite for exploration is coming back. Since 2009, Total's GoM drilling has been operated by Cobalt under their strategic alliance for the basin. This led to the large North Platte discovery in 2012, followed by several dry exploration wells."
She said that Total's $237 million acquisition a 23 percent stake in EREN - a solar, wind and hydro player – reinforces the French Major's commitment to renewables and increases its exposure to onshore wind, as well as solar.
"The company still lacks exposure to offshore wind projects, which in Wood Mackenzie's view provides the scale and scalability, on a par with upstream mega-projects."
Kretzschmar added: "The acquisition of Maersk Oil ticked many boxes, but it did not address Total's long-term growth challenge. We expect Total to focus on accessing long-life, low-cost resources, while continuing to high-grade its portfolio.
"Mergers and acquisitions, discovered resource opportunities and exploration are all on the cards, supported by its strong financial position. Increasing exposure to gas and renewables will remain strategic priorities."

Total has been active in exploration and production in the U.S. since 1957. In the Gulf of Mexico, Total focuses on the deepwater with a participation in two producing fields, Tahiti with 17 percent, operated by Chevron, and Chinook with 33.33 percent, operated by Petrobras, as well as in the world-class discovery of North Platte with 40 percent, operated by Cobalt International. As part of the acquisition of Maersk Oil company, Total will also become a 25 percent partner in the Chevron operated Jack field. Total also has a participation in over 160 exploration leases.