Petrobras Investigation Extends to Top Oil Trading Houses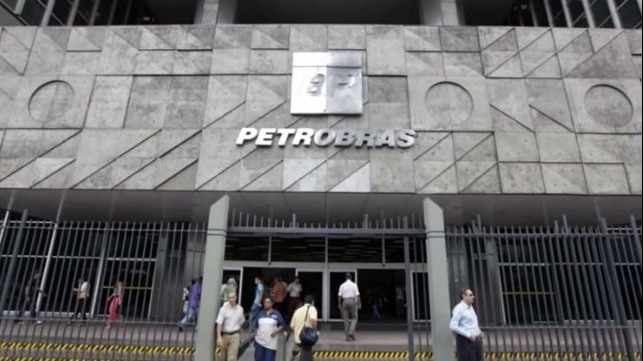 Brazilian prosecutors are now investigating alleged acts of corruption involving three top commodity trading houses in connection with the sprawling Petrobras "Lava Jato" bribery scandal.
According to Brazil's federal police, leading independent oil traders Vitol, Glencore and Trafigura may have made bribery payments to Petrobras officials totaling more than $15 million. In exchange, the Petrobras employees allegedly arranged for fuel trades and storage tank rentals at non-market rates. The trades affected covered a wide range of petroleum products, including fuel oils, vacuum gas oil, bunkers and asphalt. Two Petrobras employees connected with the scheme are still actively employed, one at a position in Houston and another in Rio de Janiero, Federal Police chief Philippe Pace told Brazilian media.
The inquiry extends to additional, unnamed firms. Prosecutors have reportedly issued 11 arrest warrants, six subpoenas, 26 search warrants and dozens of court orders in connection with this 57th phase of the long-running investigation. Notably, some of the enforcement actions are intended to stop allegedly ongoing corrupt activity by unspecified parties.
"Fixers"
Last month, non-profit investigative group Global Witness alleged that the three trading firms had associations with known "bribe fixers" who have previously been accused of corrupt acts in connection with the "Lava Jato" scandal. Court documents obtained by Global Witness detailed the alleged arrangements for bribe payments for a $2 billion Trafigura oil deal, including communications from Jorge Luz, Brazil's "Deacon of Bribes," who is serving a lengthly prison sentence for his involvement in other Petrobras kickback schemes.
Separately, according to Brazilian police documents, a half-owned Vitol subsidiary paid large amounts to a firm owned by alleged money launderer Nelson Martins Ribeiro. In turn, Ribeiro's firm appears to have transferred the funds to Paolo Roberto Costa, then-head of Petrobras' oil-trading Supply Department. Costa is a central figure in the Lava Jato investigation, and has already pleaded guilty to taking tens of millions of dollars in bribes related to refinery construction deals.
To date, the long-running Lava Jato inquiry has concentrated on Petrobras' large construction contracts, and allegations regarding the firm's oil-trading activities are only now emerging. The three named commodity houses did tens of billions of dollars in business with Brazil's state petroleum company over the period in question, leaving considerable room for an investigation.
Glencore also faces a separate U.S. inquiry into alleged bribery and money-laundering in Venezuela, Nigeria and the Democratic Republic of Congo. Charges have not yet been filed in the American investigation.