Top 20 Container Lines in 2015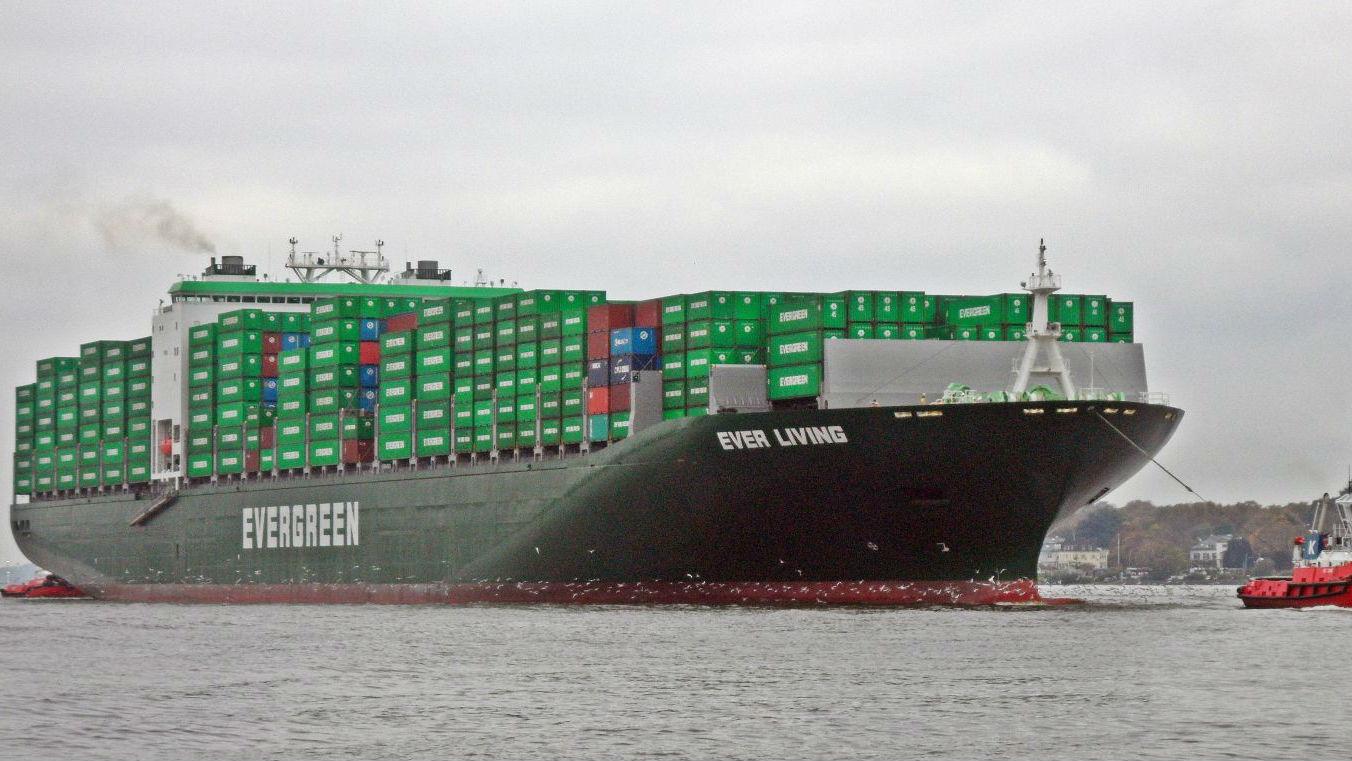 Asian carriers continue to account for over half of the top 20 in Alphaliner's top 100 container lines listing. Alphaliner figures as of January 9 indicate that there are 5,962 ships active on liner trades for 18,878,451 teu. According to the agency, the global container ship fleet could expand by up to 7.6 percent in 2015 driven by deliveries of large vessels and a slump in scrapping of older ships. This is higher than earlier forecasts.
The Journal of Commerce reports HSBC's trade analysts as predicting a global container growth of five percent this year, similar to that experienced in 2014. Much of the growth is expected to be generated by the recovering U.S. economy with increasing export volumes being captured by Asia terminal operators.
Amongst the Asian carriers, Taiwan's Evergreen has recently dropped to fifth place in Alphaliner's list after being fourth last quarter, making way for Hapag-Lloyd after it completed its merger with Chile's CSAV in December 2014. Evergreen increased its fleet by 12 percent last year, receiving an extra 87,000 teu capacity from newbuildings.
Evergreen Line commenced its fleet renewal program in 2010. The project entailed ordering twenty L-type vessels from Samsung Heavy Industries and another ten units of the same specifications from CSBC. The Samsung building program was concluded in July 2014. The delivery of 8,508 teu Ever Lunar late this month will add the 27th such vessel to Evergreen's operating fleet. The remaining three ships will be delivered by the third quarter of 2015 and be balanced by the redelivery of vessels currently on charter when the charter periods expire.
The top 20 (January 9, 2015)