Thyssenkrupp to Restructure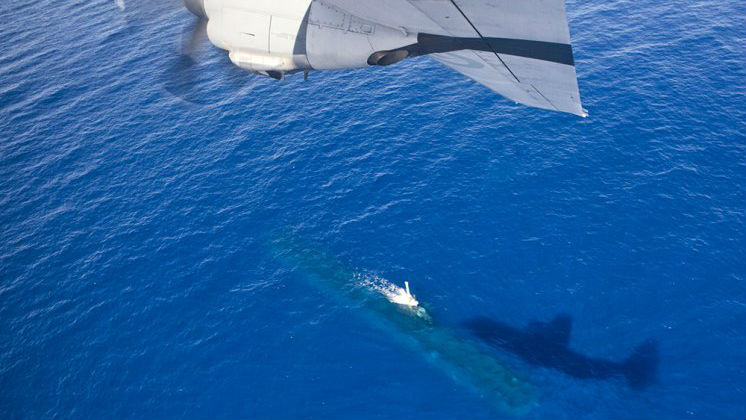 German industrial group Thyssenkrupp aims to restructure its naval business after losing out on a $40 billion Australian defense contract to French rival DCNS.
DCNS won a A$50 billion ($40 billion) deal to build a fleet of 12 submarines for Australia, one of the world's most lucrative defense contracts, underscoring France's strengths in developing a compelling military-industrial bid.
"Management is currently checking whether Thyssenkrupp Marine Systems is properly positioned in structural terms and how performance can be raised in a dynamic and very challenging environment," a Thyssenkrupp group spokesman said on Saturday, adding that deliberations on restructuring were at an "early stage."
Japan had also bid for the Australian contract.
German weekly newspaper Welt am Sonntag on Saturday quoted an internal memo from Thyssenkrupp Marine Systems to staff saying losing out on the contract would have far-reaching consequences for the division and create a major challenge for the company.
Thyssenkrupp Marine Systems, which builds naval vessels, surface ships and submarines, may in only a few months' time encounter a "low point" in utilization at its northern German sites in Kiel, Hamburg and Emden, the newspaper said.
Essen-based Thyssenkrupp, however, said losing out on the Australian submarine deal would not disrupt business at the division which employs about 3,500 workers and 600 temporary staff.
"Thyssenkrupp Marine Systems is now concentrating on submarines and ships under construction as well as the application for several potential new orders," the group spokesman said. "Utilization to build submarines is currently high. The lost Australian bid does not change this."