Tanker Repels Pirate Attack off Somalia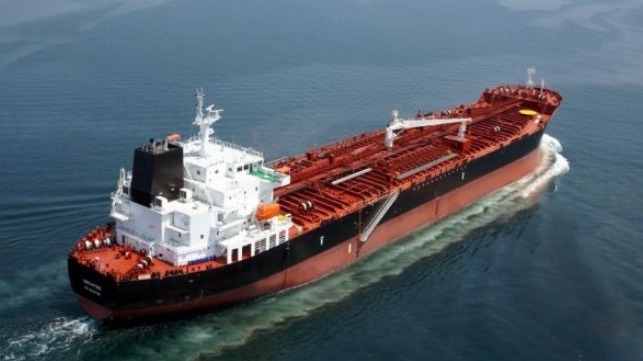 In the early hours of Friday morning, the product tanker Leopard Sun came under attack about 160 nm off the coast of Somalia. It was the second reported attack in a month within the Indian Ocean high risk area (HRA).
At 0030 local time, three skiffs approached from the Sun's stern and opened fire. An onboard security team returned fire with warning shots and the skiffs departed. The entire evolution lasted about 20 minutes and the Sun continued on her commercial voyage. UK Maritime Trade Operations (UKMTO) and EUNAVFOR confirmed that the vessel is safe.
UKMTO / Google Maps
"The crew employed the full range of Best Management Practices (BMP4) as well as the actions of the embarked private armed security team (PAST)," EUNAVFOR said in a statement. "It is clear the ship, crew and the security team demonstrated a very high standard of self-protection protocols in line with BMP4. The reporting of the incident . . . was exemplary in both speed and detail, including the damage to the ship from gunfire from the skiffs."
The Leopard Sun was transiting off the coast of Somalia on a voyage from Oman to Cape Town, South Africa. She is due to arrive on March 5.