Sri Lankan Navy Rescues Crew of Listing Freighter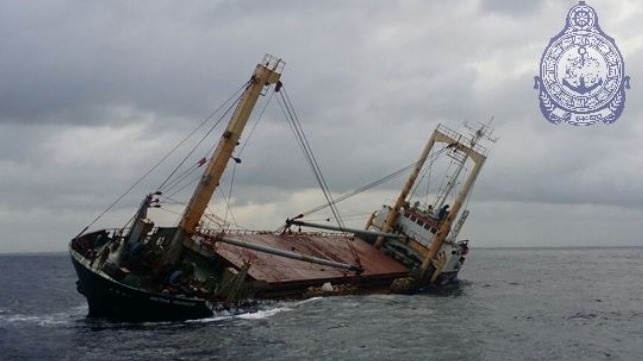 [Brief] In the early hours of Tuesday morning, the Sri Lankan Navy rescued the captain and crew of the general cargo ship Mutha Pioneer about 12 nm off Colombo.
The Dominican-flagged ship departed Colombo on June 25, bound for the Maldives. For reasons that have not been disclosed, she took on a port list, and the crew were not able to correct it. They notified the authorities on shore, and the Sri Lankan Navy dispatched two fast attack craft to rescue them and bring them safely back to the Port of Colombo. They were transferred to the local harbor police upon their arrival. No injuries or pollution were reported.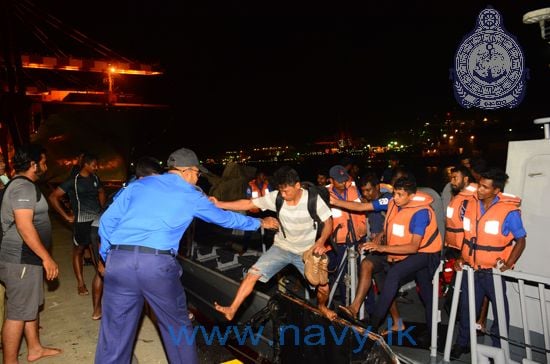 The 1984-built Mutha Pioneer is a 2,400 dwt, yard-and-stay geared freighter flagged in Dominica. Her last port state control inspection was in 2015, and it found deficiencies related to her hatch covers and lifeboats, among other issues. The Mutha's crew included 10 Sri Lankan nationals and one Indonesian seafarer, and she is owned by a trading company based in India.