South Africa Blocks Japanese Alliance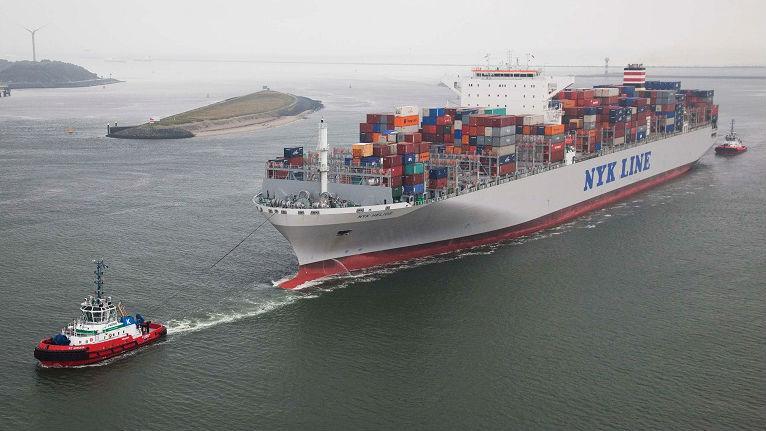 South Africa's Competition Commission has prohibited the proposed alliance between Nippon Yusen Kabushiki Kaisha (NYK), Mitsui O.S.K. Lines (MOL) and Kawasaki Kisen Kaisha (K-Line).
Plans for the alliance, named Ocean Network Express, were announced in May. The alliance aims to be operational in April next year with headquarters in Singapore. Consultancy Drewry says the network would become the sixth largest container carrier in the world.
However, the South African Commission found that the merger would increase the likelihood of coordination, as it creates further structural linkages in the container liner market.
The Commission also found that the proposal creates a platform for coordination in the car carrier market which has a history of collusion involving the companies. Various Japanese companies have already been prosecuted in some jurisdictions, while investigations are underway in others.
Earlier this year, the Commission said it would refer K-Line for prosecution to the Competition Tribunal for alleged collusion on a tender for transportation of Toyota SA vehicles between 2002 and 2013. The commission is seeking a penalty of up to 10 percent of the annual turnover of the company for reaching agreement with three other companies on the number of vehicles and frequency of delivery for shipments from South Africa to Europe.
The move follows 2015 settlements reached with NYK and Wallenius Wilhelmsen Logistics. The third company, MOL, was not fined after it offered to co-operate. The four firms were found to have fixed prices, divided markets and tendered collusively in violation of the Competition Act.
Ocean Network Express is currently waiting a decision from the U.S.