Singapore Looks to 2030 Growth Plans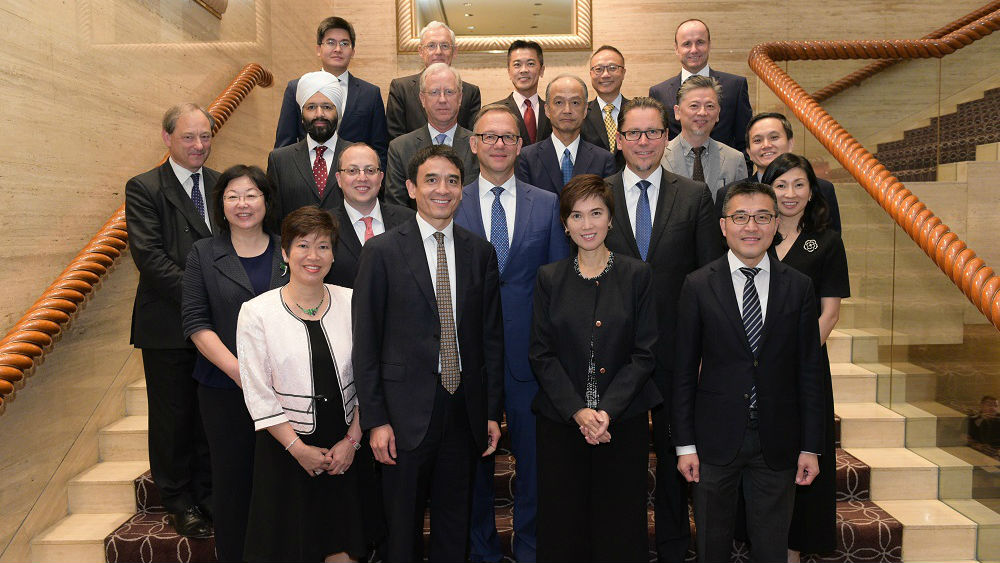 The Maritime and Port Authority of Singapore (MPA) has established the International Maritime Center 2030 Advisory Committee to chart the future directions of the nation's maritime hub. Andreas Sohmen-Pao, Chairman of BW Group, has been appointed as the Chairman.
As part of its work, the committee would review Singapore's maritime development strategy and identify new growth areas to enhance Singapore's long-term competitiveness.
Globally, Singapore is known as one of the world's busiest ports and a top bunkering port. Beyond its status as a premier global hub port, Singapore has been ranked by international studies to be a leading international maritime center. The latest Xinhua-Baltic Exchange Shipping Centre Development Index published in 2016 ranked Singapore as the top shipping center among 43 global maritime hubs. Singapore was also ranked first place as the world's leading maritime capital in the last study conducted in 2015 by Norwegian consulting firm, Menon Economics.
Singapore's maritime hub which comprises the shipping and maritime services sectors has grown considerably over the years. In 2000, there were only about 20 international shipping groups with origins from countries including China, Denmark and Norway which had offices in Singapore. Today, Singapore has one of the highest concentrations of international shipping groups and is home to more than 130 international shipping groups as well as leading players in ship management, finance, broking, insurance, law and arbitration.
The maritime industry is being driven in new directions by the increasing interconnectedness of the economy and closer integration of global supply chains. The rapidly evolving global economic environment poses both opportunities and challenges for Singapore's development as an maritime center. Emerging trends in the maritime and logistics sectors such as smart ships and ports, data analytics, digital platforms and other new technologies are disrupting traditional business models and creating new value chains.
The International Maritime Center 2030 Advisory Committee will focus on these new developments and identify cross-sector growth opportunities to strengthen Singapore's position.