Shipyard Cited for Safety Violations Following Drowning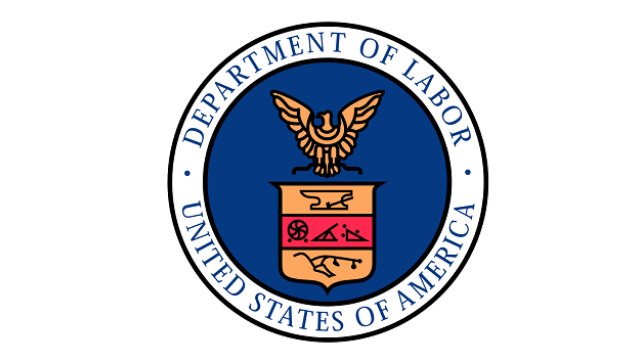 The U.S. Department of Labor's Occupational Safety and Health Administration (OSHA) cited North Florida Shipyards on Monday after a 34-year-old employee suffered fatal injuries at its Commodores Point facility in Jacksonville, Florida, in January.
The shipyard faces $271,061 in proposed penalties.
Padmore Kofi Atakorah drowned after a pressured air manifold struck him and knocked him into the St. Johns River. OSHA has cited the employer for safety violations, including exposing employees to being struck-by, drowning, amputation, caught-in and electrical hazards; allowing scuba divers to be unaccompanied by another diver and failing to ensure machine guarding.
According to an obituary, father of two Atakorah was one semester away of completing his bachelors degree in Mechanical Engineer. He served in the United States Navy for nine years.